10 TV Shows That Made Actors QUIT The Industry
9. Gossip Girl - Taylor Momsen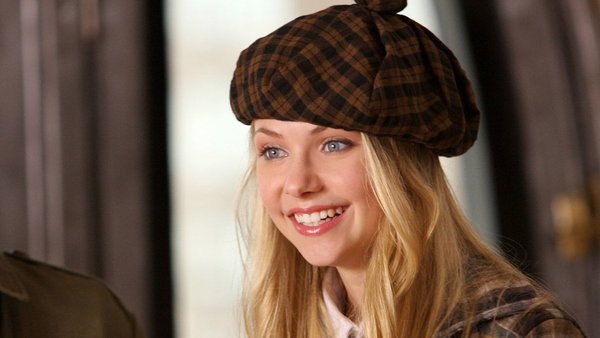 In terms of acting credits, Taylor Momsen is undoubtedly best known for her role as Jenny Humphrey in The CW's hit teen drama series Gossip Girl.
As the seasons passed, though, Momsen's appearances became increasingly sporadic until she outright departed the series mid-way through its fourth season in 2010.
The very same year, she was publicly criticised by TV personality Tim Gunn, who shot a cameo in season four and called Momsen "sad" and "pathetic," for allegedly failing to remember her lines and being unprofessional on set.
The next year, Momsen confirmed that she was quitting acting entirely in order to focus on her music career, and since has only acted once more - making a cameo appearance in Gossip Girl's 2012 series finale.
Momsen's musical career, as the frontwoman of the rock band The Pretty Reckless, has since skyrocketed, with the outfit releasing their fourth album early last year.
Momsen made it emphatically clear in a 2011 interview that she didn't have much continued interest in acting, instead choosing to channel her creative energies in a realm she finds more gratifying:
"I quit Gossip Girl and now tour and am in a band and that's pretty much all I want to do. Hopefully I'll be able to only do that for the rest of my life."