10 TV Shows That Should've Been Cancelled Sooner
9. 13 Reasons Why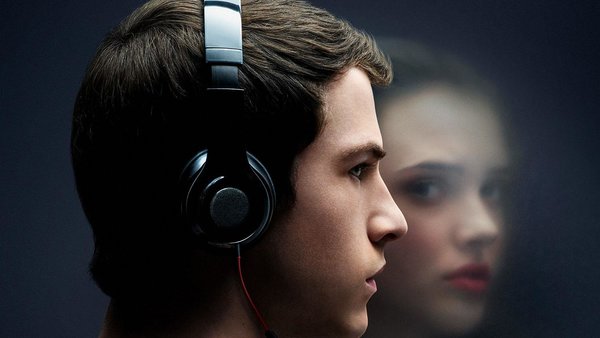 You might reasonably assume that there is only so much material to be squeezed out of a premise wherein the main character is dead before you begin. Alas, Netflix's adaptation of popular YA novel 13 Reasons Why sought to prove us all wrong.
Marred from the start by entirely reasonable criticisms of the show's subject matter and execution, portraying a young girl's tragic suicide as a vindictive endeavour and even showing the act itself on screen despite psychiatrist advise to do the exact opposite, many thought it would be unceremoniously shut down. Turns out all publicity is good publicity, however, because it became enormously popular and was quickly picked up for a startling three further seasons.
Having exhausted content from the novel in the first season, the second sought to expand upon poor, dead Hannah Baker's life prior to her death and how it entwined with the living characters, despite having successfully expressed all the reasons for her untimely death via cassette tape already. This led to retcons of prior storylines and a move to a more mystery focused plot and tone throughout the latter seasons, which many felt diluted and commodified the very real and serious, if somewhat mishandled original premise.
13 Reasons Why isn't the worst thing on television. However, the overall disingenuous tone of the show and trivialisation of many genuine traumas such as self harm, suicide, rape, and depression experienced by real people, alongside the clear intent to commercialise it by extension, means it really would've been better left at one season, if any at all.
13 Reasons Why, this should have been your final tape.