10 Underhyped TV Shows That Blew Everyone Away
Shows that blew everyone away weren't hyped at all by their networks...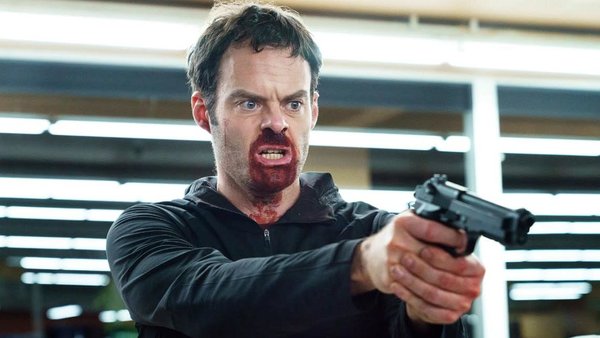 When a network or streaming platform puts a ton of cash behind a project, it's usually in the best interest of everyone involved to market the show. To that end, they shoot commercials, send the cast out to talk shows to discuss it, and generally hype it up to gain attention.
If they don't do that, there's a very good chance that a series with promise ends up being canceled because nobody watches it. This could happen for a number of reasons, but in many cases, a studio doesn't build the hype for a project if it doesn't look like it will do well.
Why waste more money on something that's sure to fail? As a business decision, it makes some sense, but in the end, the cast and crew suffer.
However, some of the best series ever created didn't receive the hype they deserved, and succeeded anyway. They proved that the networks didn't know what they had, and went on to blow everyone away. These ten shows should have been given far more support from their networks, but despite receiving very little, they succeeded primarily via word of mouth.
10. Barry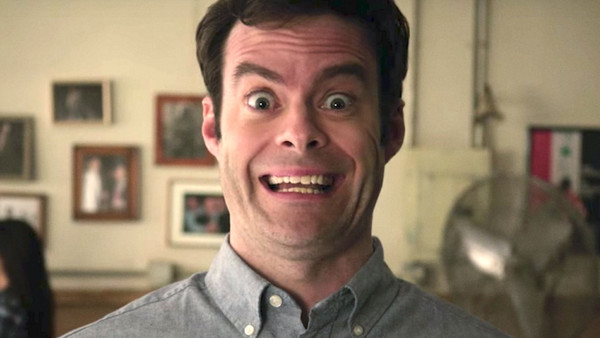 Typically, a new series on HBO gets a lot of attention, but Barry slipped past many a viewer's notice when it first premiered in 2018. It's strange that so few people know of this exceptional series, as it stars Saturday Night Live alumnus, Bill Hader, in the titular role.
Hader takes on the role of Barry Berkman, a hitman based in Cleveland, who takes a job in Los Angeles. Instead of killing his target, he joins an acting class taught by Henry Winkler's Gene Cousineau. While in the class, he meets Sally Reed, an aspiring actress. Before long, he's questioning his life as a hitman.
The first season of Barry was released in 2018, and HBO realized the series was a hit almost immediately. Hader and company blew everyone away with with the programme, which has been critically acclaimed for its writing, comedy, characters, and performances. In recognition of the series' brilliance, Barry has received 30 Primetime Emmy nominations.
Hader took home Outstanding Lead Actor in a Comedy Series two times in a row, and Winkler got his hands on Outstanding Supporting Actor in a Comedy Series. It's clear Barry is a smashing success, but it received barely any hype from HBO leading up to its premiere.