10 Upcoming Amazon Original TV Shows To Be Excited About
It's not Netflix, but it's getting closer.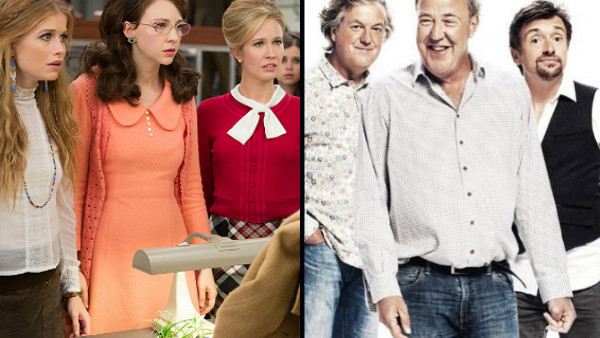 When it comes to streaming services, Netflix - three years after launching its first original series - is still reigning supreme.
They've gone from strength-to-strength and for many people are the only such service they subscribe to, but to do so is missing out on some increasingly quality programming elsewhere.
Hulu is starting to make some waves, but it's Netflix's nearest rival Amazon who are really amping up the competition. Working slightly differently to most TV studios, with 'pilot seasons' that allow users to help decide what shows go to a series, they've started having increasing success. The Man in the High Castle is their most-watched series, and on its way to becoming a hugely popular genre show, while approaching its third season Transparent remains a critical darling (and rightly so).
They're going to continue producing more original shows, and there's a lot to look forward to in the not-so-distant future. They've got their own packed slate planned, from quirky comedies to prestige dramas, and there's cause to be excited as they start stepping up their game.