10 Upcoming Comic Book TV Shows You Need To Know About
It's a bird! It's a plane! It's...media mogul Supergirl?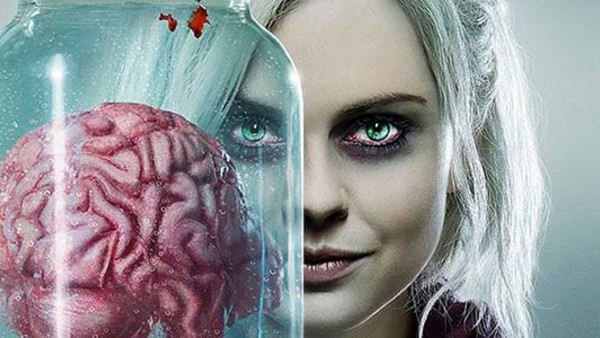 They say the comic book multimedia wars will be fought on the movie screen. It is in the world's multiplexes that Marvel's Cinematic Universe shall do battle with...whatever DC are doing, with a handful of opportunists joining the fray with their indie and small-press adaptations, only to be steam rolled by the combined force of the big two, who dominate not only funnybooks but now also blockbuster films too. Okay, so nobody actually says that, but the tribal nature of geekdom is alive more than ever now in comic book readers. And now that fight has spilled over into the mainstream, with The Dark Knight films amongst the best-reviewed of any movies of modern times €" not just comic book films €" and the Avengers flicks breaking all box office records. Most eyes appear to remain on the big screen, but there's another, hidden war occurring right within your own home. DC has been sneaky and, in the process, has all but tied up the small screen instead, capitalising on the surprise success of their CW series Arrow by spinning off The Flash, and getting Constantine and Gotham on air elsewhere. Marvel are floundering somewhat with Agents Of SHIELD and Agent Carter, instead putting most of their eggs
in the Netflix basket
. This is just the opening salvo, however. There are a good couple of dozen more headed to your screens soon €" here are the ten upcoming comic book TV shows you need to know about most.