10 Upcoming Horror TV Shows That Will Scare The S**t Out Of You
This guy's got the right idea; he wore the brown pants.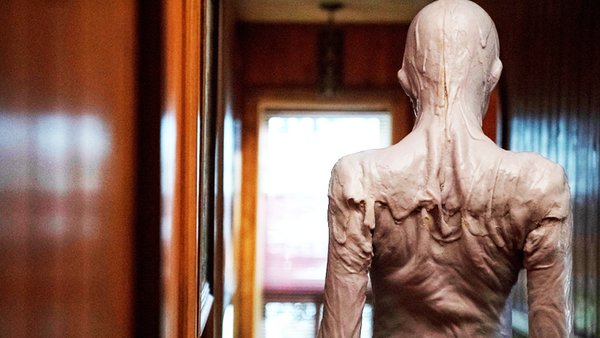 The age of streaming may have garrotted cinema releases and stuck a knife in the back of physical media, but it has undeniably ushered in a few serious benefits. Perhaps the most obvious of these is the renaissance of horror film and television.
No longer a low-budget, low-artistry endeavour for a niche audience, horror has gone well and truly mainstream in recent years, and streaming services have led the charge, bringing us such perennial delights as American Horror Story, Black Mirror, Midnight Mass and Stranger Things. This shift has in large part been facilitated by the transition away from the classic, TV-and-ad-break-ready 45-minute episode, ala The X-Files. In its place, we have miniseries, short series and anthology series of every shape and size, bridging the chasm between film and television.
Now that the genre has so much to offer, everyone wants in on the action, which means all the more for us. Whether you're into outer space creature features, Gothic adaptations, classic horror reboots or just anything made by Mike Flanagan, you're in for a trick and treat in the coming months.
Arm yourself with a high-backed sofa and a spare pair of underwear, because these ten upcoming horror TV shows are sure to scare the s**t out of you.
10. The Midnight Club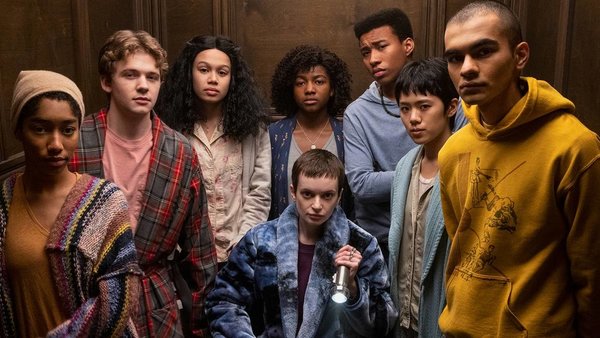 Arriving on our screens in early October, and adapted from the Christopher Pike young adult novel of the same name, Midnight Club centres around a group of hospice patients who meet up nightly to tell scary stories. This show promises to be a new anthology series with a compelling frame narrative that ought to make it more cohesive than other similar offerings, such as Black Mirror, while nonetheless casting a wide net across everything horror has to offer.
And who better to do it than TV horror grandmaster Mike Flanagan, director of The Haunting of Hill House, The Haunting of Bly Manor, and Midnight Mass. Keen to continue milking the cash cow that keeps on giving, Netflix have entrusted Flanagan with another flagship original horror series for the streamer's already impressive catalogue. This time, Flanagan is serving as showrunner and executive producer, overseeing all the nuts and bolts, as well as contributing to the script for each episode.
Though the source material is YA, if Flanagan's previous efforts are anything to go by, we can be certain of both nail-biting tension and bed-wetting horror to come.