10 Upcoming New HBO Series To Be Excited About
9. Mare of Easttown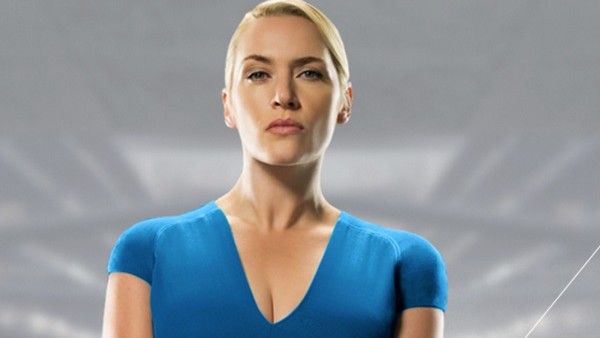 If you're looking for a new meaty murder mystery drama, then look no further than Mare of Easttown, a brand new miniseries.
The series will centre on a mysterious murder that occurs in a small town, and a detective, Mare Sheehan who begins to investigate the crime, all while trying to keep her life from spiralling out of control.
Mare will be portrayed by Kate Winslet, making it her second big television role after her Emmy-winning role in Mildred Pierce in 2011. The secondary cast is also pretty great, with big names including Jean Smart, Evan Peters, Angourie Rice and Julianne Nicholson.
From hearing the premise, the series sounds like an intriguing mix of the iconic series Twin Peaks and HBO's recent hit True Detective.
This series looks set to be a juicy, thrilling drama that could be HBO's next big hit.