10 Upcoming TV Shows That Will Break The Internet
Sex tapes, superheroes, spooky shenanigans, and spectacular budgets.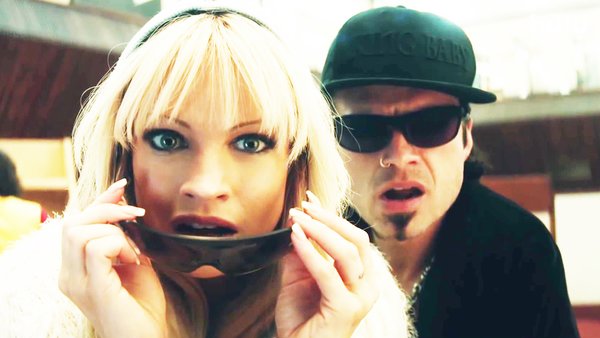 Without any sense of hyperbole, it's fair to say we're currently living in a golden age of television. This past decade or more has seen stunning TV show after stunning TV show arrive for our viewing pleasure, with the small screen these days offering a vastly larger budget and lifespan for projects than in years gone by.
Like its preceding years, 2021 delivered some genuinely phenomenal slices of television, with Squid Game, The Wonder Years, Mare of Easttown, WandaVision, Only Murders in the Building, Yellowjackets, Time, It's a Sin, Invincible, Heels, Lupin and, dare your scribe say it, even I Know What You Did Last Summer just some of the many great shows to debut last year.
With no drop in quality in sight, taking a look ahead at 2022 and beyond throws up a slew of (hopefully!) great TV shows that will likely have us all eagerly tuning in week-to-week. And these days, such series have a tendency to completely blow up - with one great episode enough to instantly turn a show into a white-hot online talking point.
Following that school of thought, then, here are ten such upcoming TV shows that have an extremely high chance, for better or worse, of causing the internet to explode.
10. Moon Knight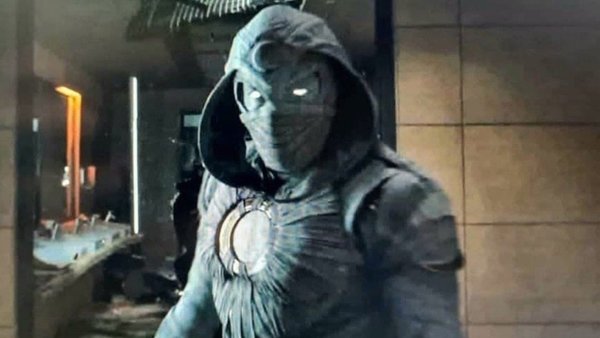 Comic book-based shows are all the rage right now, and few upcoming such series have the attention as much as the Oscar Isaac-fronted Moon Knight.
Set within the Marvel Cinematic Universe, this six-episode show will land on Disney+ at a to-be-confirmed date at some point in 2022 and will exist as part of the MCU's Phase 4 of projects.
From the images and brief footage made available so far, long-time Marvel Comics fans are hugely intrigued by how Moon Knight will play out. The look of Isaac's dark hero immediately impresses, and the colour palette of what's been seen bodes extremely well to fit in with the tone of the comic book character.
As for that character, Marc Spector is a former Marine suffering from dissociative identity disorder. Unwittingly becoming a conduit for the Egyptian moon god, Spector sees all of his identities come to the fore as their own unique personas. In Moon Knight, Golden Globe winner Isaac will be joined by Ramy's May Calamawy and Training Day's Ethan Hawke - with Hawke rumoured to be playing the 'big bad' of the show.
In addition to Moon Knight, Disney+ also has the hotly anticipated She-Hulk, Secret Invasion, Ms. Marvel, Ironheart, Armor Wars, and a Wakanda-based series all on the way as part of the upcoming small screen output of Phase 4.