10 Villains We Hope To See In Daredevil: Born Again
Are we finally getting Lady Bullseye?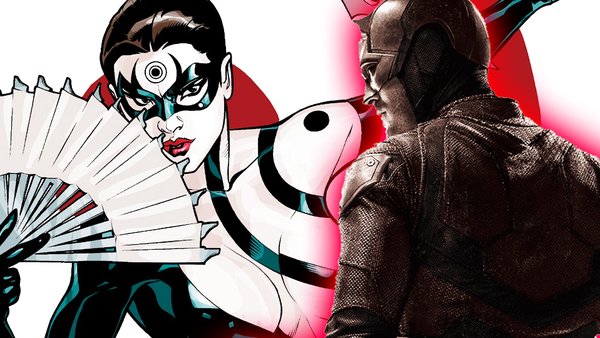 When the live-action Daredevil TV series was abruptly cancelled, viewers were heartbroken. Because the Netflix show turned out better than anyone anticipated, it was devastating that Matt Murdock's adventures had seemingly come to an end.
So, when a continuation series called Daredevil: Born Again was announced at SDCC 2022, the whole world lost their collective mind. Instantly, fans were hyped at the prospect of seeing the Guardian Devil, Elektra, Foggy, Karen Page, and the Kingpin again.
But since this series will consist of a whopping 18 episodes, it's safe to assume we'll see a whole batch of supervillains. Even though we've witnessed the protector of Hell's Kitchen square off against The Hand, The Punisher, and Bullseye, there are plenty of colourful characters yet to be incorporated into the Marvel Cinematic Universe. Will The Hood make an appearance? Shall our blind superhero face off against Tombstone? Will this be the moment where Stilt-Man enters the MCU? (That last one's gotta be guaranteed.)
Although The Man Without Fear has fought a myriad of iconic foes, these are the supervillains we wish to see the most in Daredevil: Born Again.
10. The Enforcers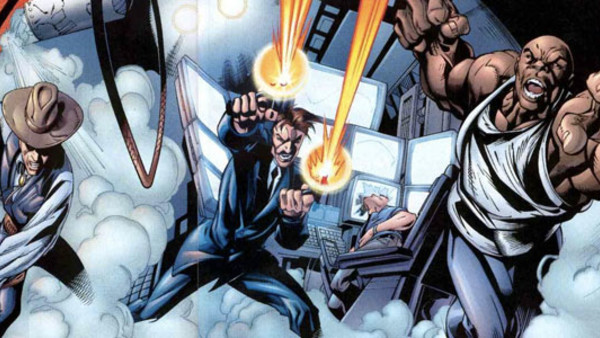 Because Wilson Fisk oversees virtually every major criminal operation in New York, it's not surprising to learn the Kingpin of Crime has a plethora of goons, assassins, and mercenaries at his beck and call.
When he needs someone to execute a big job, he'll hire a professional like Bullseye or Elektra. But when he needs a couple of grunts to perform some mundane legwork, he often calls The Enforcers. This trio is composed of the whip-wielding Montana, the gun-toting Fancy Dan, and the hulking brute, Ox. (They occasionally team up with other thugs, such as criminal contortionist, Snake Marston, and the steel gloved Hammer Harrison.)
Since these C-list lackeys bear no superpowers, they often serve as a small obstacle for the superheroes of New York. So, every time Daredevil has a run in with The Enforcers, he usually makes short work of them.
But since they are Kingpin's go-to minions, and Daredevil is sure to stumble upon a couple of small crimes throughout the show, it would be nice to see Hornhead have one or two altercations with this lot.