10 Worst Episodes In The Stargate Franchise
The episodes you'd rather close The Iris on.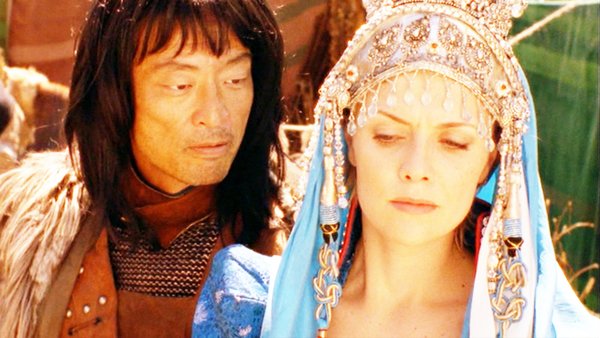 Encompassing a theatrical release, four shows, a web series and two TV movies, fans of all things Stargate are spoiled for choice when it comes to content to satisfy their urge for puddle jumping adventure.
As a franchise, Stargate encompasses 380 individual episodes of television. Some are dark, some are comedic, some are thrown into the far flung corners of the galaxy, and some spend their time entirely on Earth. Since SG-1 first jumped onto our screens in 1997, there's been no shortage of adventures as the myriad teams of the SGC face off against Goa'uld, Wraith, Replicators, Asurans, Ori, Genii, Lucian Alliance and countless other villains all for our viewing pleasure.
However, as with all things, quantity does not always equal quality, and like any long running franchise there are plenty of adventures within the Stargate canon that fans would sooner forget. We can all watch that golf swinging time loop episode over and over again, but not all things are created equal.
Whether misjudged, mishandled or altogether missing the mark, these are the times that the wormhole opened, and things on the other side were nothing short of a disappointment.
10. Big Mistake - Stargate Infinity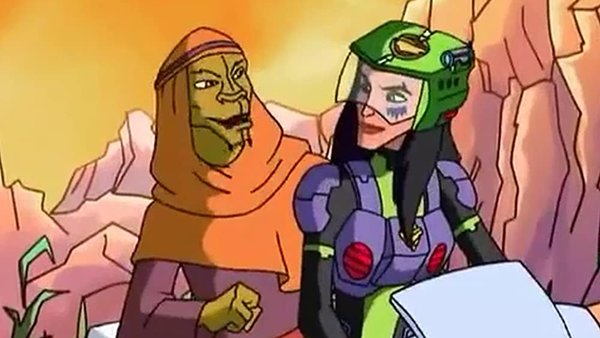 The temptation for this list to put on a blindfold and point randomly at ten episodes of Stargate Infinity is palpable. Whilst any episode could sit quite firmly in the number one spot, to do so would legitimise them as actual Stargate, so your writer's just going to leave one here.

With no involvement from the writers, producers or cast members of its namesake, to call this show a black sheep in the franchise would be akin to calling Anubis a bit naughty, and its non-canonical, kid-friendly approach has drawn the ire of pretty much the entire fanbase.
Cancelled after one season due to low viewership, and positive reviews of the 26 episodes are hard to come by, but in amongst the pack we have to give credit to the appropriately titled 'Big Mistake' for being a low-light in the series. The team arrive on an arid desert planet inhabited by the Mo'Tai, and the precognitive Seattle Montoya decides to help them with a bold irrigation plan.
Starting the pitch with 'bold irrigation plan' should give you all the information you need about the quality of this episode, but the addition of sentient energy rocks as a 'villain' just adds icing to the already baffling cake. Equal parts contrived and dreary, it's no wonder that Infinity Season 2 is not on any fan's wishlist.