10 Worst Netflix Shows EVERYONE Should Avoid
We really need to talk about Rob Schneider...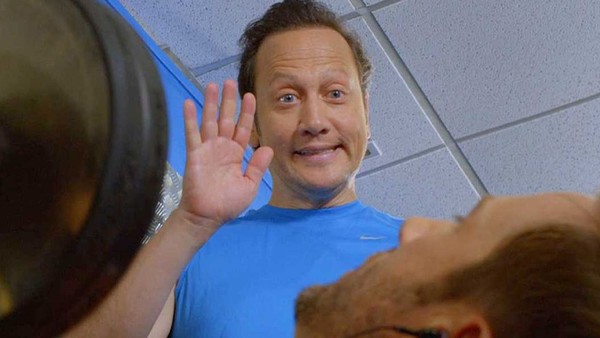 There's a certain allure to the idea of making a show for a streaming network, and Netflix in particular. After all, there's a REASON the industry is so glutted with streaming platforms to the point of rivaling the $200 cable packages we're all trying to get away from.
The only standards and practices being enforced are your own, so you can have as many different types of programs of various age ranges and tones as you want.
But of course, this is a double edged sword. When it works, it soars higher than anything cable television could hope to achieve. When it doesn't, it falls down harder and sinks deeper than an alien ship crashing down to earth. Into quicksand. Which then leads to an underground cavern.
The point is that when streaming shows fail, it fails all the harder than anything else. And today, we're gonna be looking over the biggest stinkers that Netflix has to offer. These shows aren't just bad, they're absolute blights on the industry, and makes us kinda wonder if this whole experiment was even worth it to begin with.
10. Voltron: Legendary Defender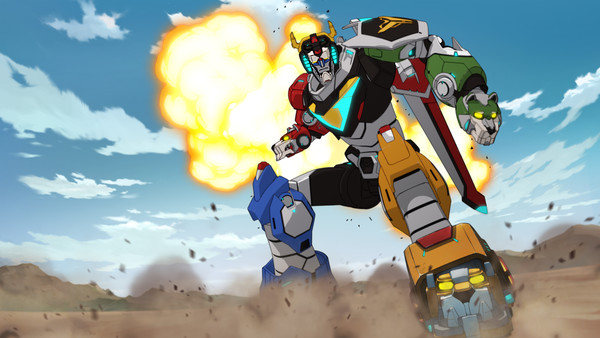 Before Game Of Thrones completely botched its final season, the go to example of tripping HARD at the finish line and dropping off the face of pop culture forever was Dreamworks' reimagining of the classic cartoon Voltron, Voltron: Legendary Defender.
When this show first came out, it was on top of the world. The action and character writing of Avatar, the dramatic direction of Young Justice, and some of the best, most solid sci fi world building anyone had ever seen in an animated show. Didn't hurt that the show was also drop dead gorgeous on top of that.
But then, of course, the honeymoon period ended.
It was slow, to be sure, but after 3 consecutively amazing seasons, the cracks began to show in the writing. Sure great villains like Lotor kept the machine going, but once he was gone, those cracks were more visible than ever before. And then came the last two seasons, the first of which pissed everyone off with some good old fashioned queer baiting, while the second was such a god damn thud, no one could bring themselves to care anymore.
At least Game Of Thrones' final season got the social media equivalent of gawker's traffic, Voltron's final season doesn't even have enough for you to care that much. Nothing short of an utter disappointment.