11 Great TV Shows Starring The Cast Of The Big Bang Theory
Can you picture Raj and Penny as murderers?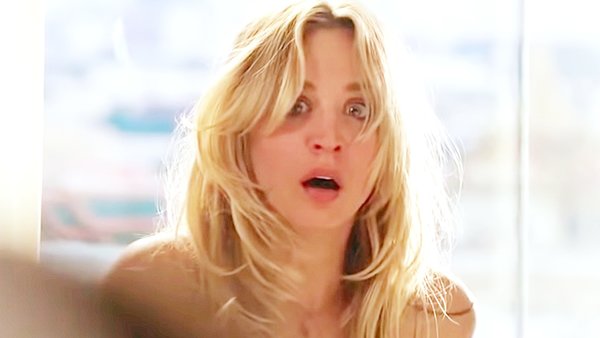 The Big Bang Theory is one of the most celebrated sitcoms of all time. Not only did the show make the careers of everyone onboard, it attracted huge names including James Earl Jones, Carrie Fisher, Bill Nye, and Stephen Hawking. The ensemble has gone on to have successful careers but it's no surprise that Kaley Cuoco, Jim Parsons, Simon Helberg, and Johnny Galecki will forever be synonymous with their Big Bang counterparts.
But because most fans only associate these performers with the show, it's easy to forget all the other work they've done. Even though some of the hilarious cast got lucky in Hollywood, several of the actors have appeared in other incredible tv series. Kunal Nayyar was nominated for a BAFTA for his work in Criminal: UK. Kaley Cuoco knocked it out of the park in The Flight Attendant. Simon Helberg has been entertaining viewers with his Nicholas Cage impression on another show long before viewers knew him as Howard Wolowitz.
If you want to blitz through another series that starred the cast of The Big Bang Theory, now is your chance.
11. Brian Posehn (Bert) - The Sarah Silverman Program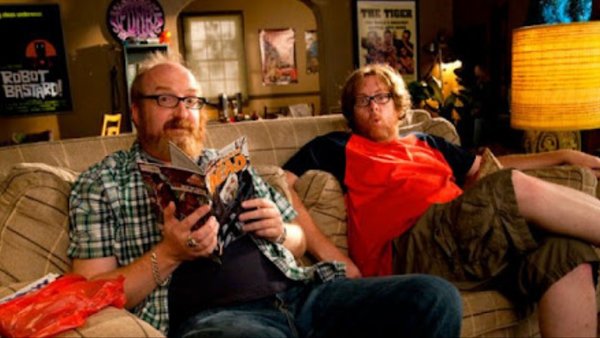 It's hard to think of a single show that Brian Posehn hasn't starred in. He's popped up in Friends, Will & Grace, The Simpsons, Bob's Burgers, Seinfeld, The Mandalorian, and a gazillion others. Because of his towering height and deadpan delivery, Posehn is easy to remember, no matter how small his role is.
Despite his comedic talent, it's hard to pinpoint Posehn in anything since he rarely has a regular part in any series. That's why it was refreshing to see him have a consistent role in The Big Bang Theory as the awkward geologist, Bert.
If you wanted to see Posehn with a more substantial role in another sitcom, you can't go wrong with The Sarah Silverman Program. The titular comedian plays a fictionalised version of herself whose childish antics lead her to insult everyone around her. By no means an original premise, it works due to the comedic talents of everyone involved. Posehn, who plays Sarah's gay neighbour Brian Spukowski has such effortless chemistry with her, it's enjoyable watching the pair riff on each other constantly.