11 TV Shows That Just Got Cancelled
Sad to see you GLOW...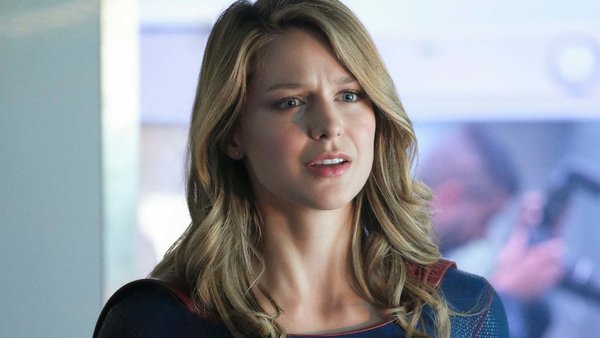 2020 has been a strange year and the entertainment industry is just one of the many industries to be greatly impacted by the ongoing global situation, with countless film and TV studios having to shut down productions, delay releases and, in some cases, scrap plans altogether.
Cancellation is an inevitable part of the TV landscape. For every hit show on the air, there are multiple struggling ones, waiting nervously on the bubble as the-powers-that-be decide what to do with them. But critical acclaim and high ratings aren't the only things that factor into whether or not a show will return for another season as there are also a number of logistical things to consider - something that influenced a number of this year's unfortunate cancellations.
It does feel like there have been more cancellations than usual this year and one of the reasons for that is down to the fact that many of them took place outside of the usual renewal/cancellation window - another outcome of everything happening in the world right now. With that in mind, let's take a look at some of the TV shows that are unexpectedly set to bow out and those offerings that simply won't return at all.
11. United We Fall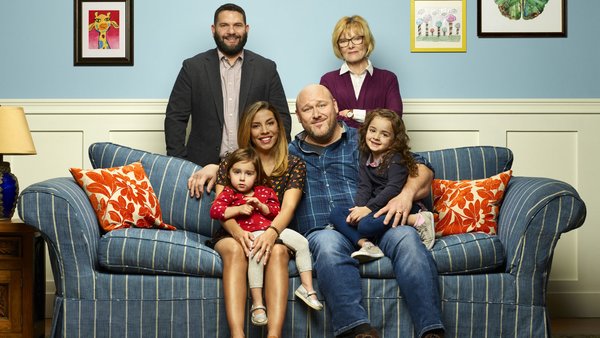 As beloved as the multi-camera sitcom model is, it's hard to deny that it isn't on its way out, so no matter how talented the cast and crew of ABC's United We Fall were, they were always going to be fighting an uphill battle in making the show work.
What they produced was rather, for lack of a better term, in-between. Some of the plotlines, gags and overall deliveries were great but, on a whole, the show's concept and format were just too familiar to allow it to break out. Throw in the fact that sitcoms aren't the guaranteed hits they were back in the day and, again, United We Fall was never going to rise above those odds.
With that in mind, it wasn't all that surprising that ABC cancelled the show after only one season.
Speaking of short-lived sitcoms...