12 Best MCU Disney+ Episodes So Far (According To IMDb)
Has Loki, Wanda, or the new Captain America impressed more so far?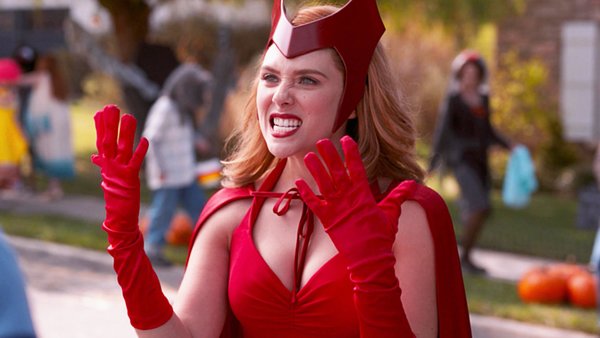 After 2020 put the MCU on hold, along with the rest of the world, 2021 was good to fans of the franchise. Aside from the smash hits that were Shang-Chi and Spider-Man: No Way Home, Marvel Studios launched the Disney+ corner of the MCU.
WandaVision, The Falcon and the Winter Soldier, Loki, What If…?, and Hawkeye have all been welcome additions to the greater MCU franchise, and though some were received better than others, generally the feeling towards these series has been positive.
Even within the positivity there are different levels however, as some episodes across the five shows are viewed as being much stronger than others. One sure way to get a better picture of how these are viewed is IMDb, with the website giving off a score out of ten making a list like this far easier to put together.
With Moon Knight set to begin streaming on Disney+ this month, and Ms. Marvel to follow in June, the bar has set incredibly high, but what exactly are the best episodes these new shows have to live up to?
12. The Whole World Is Watching (The Falcon & The Winter Soldier - Ep 4) - 8.7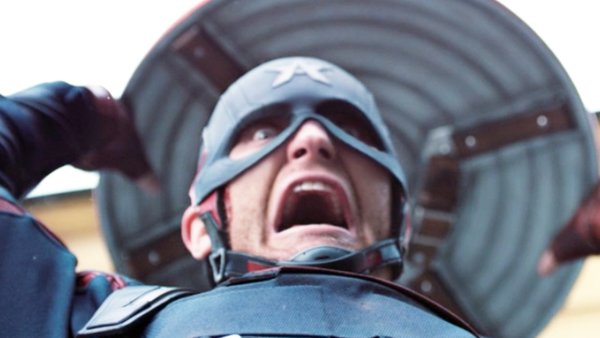 It may not have been the weakest of the Disney+ series, that distinction goes to What If…?, but The Falcon and the Winter Soldier may well be the most disappointing of them so far. Big things were expected, but what was delivered was a middle of the pack kind of MCU outing with just a few bright spots.
There was one episode however that stood far and above the rest, bookended by two stellar scenes that were almost unmatched throughout the other five episodes.
Despite this absolutely being Sam's series, Bucky had one of the most poignant and powerful moments as he was finally rid of the Winter Soldier in Wakanda. The raw emotion that spilled from one of Sebastian Stan's finest performances in his decade in the franchise immediately separated this outing from the rest.
By the end of the episode, John Walker had leveled up, and at the death of Lemar went berserk. He killed a Flag Smasher, not even the one who killed his friend, in front of dozens of people and their phones. The harrowing scene, and a call back to Black Panther is where the episode gets its title, and in case you needed any further proof, this just went to show that the new Captain America couldn't have been less worthy of succeeding the first.