12 Insane Things You Didn't Know About The Walking Dead
SWAT teams, confused networks, there's a lot you don't know about The Walking Dead!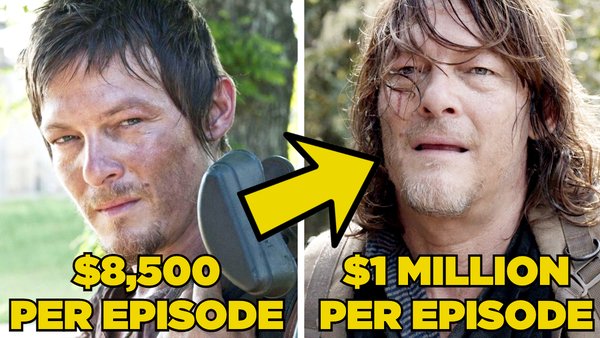 When it comes to picking out the biggest cable tour de forces in the world right now, The Walking Dead has to be in the conversation. It hit the scene right in the middle of a zombie craze where the market was overflooded with the raging undead, but outlived all its peers by providing one of the freshest takes on an already overdone genre. Right now, it's on its eleventh season and continues to go from strength to strength.
Although it's certainly not one you'd want to live through yourself, AMC's hit show has still delivered on zombified fun for over a decade. Naturally, after twelve years of life, fans have had plenty of time to get to know the characters and world of The Walking Dead. Thanks to this, there's a whole world of factoids and tidbits to learn when you take a step away from the action and look behind the camera.
Whether it's stories from filming, traditions for the cast & crew or aspects of the show itself, there are some truly insane things you probably didn't know about The Walking Dead.
12. HBO Thought The Violence Was Too Much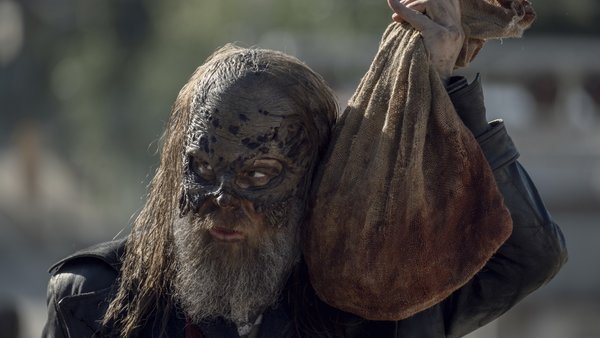 Finding life on a network is an essential part of a show's early stages, and The Walking Dead did its fair share of searching. Before the producers found a home on AMC, they talked with other companies, and got some baffling feedback.
The show was first presented to NBC, as Frank Darabont had a strong working relationship with them. However, upon pitching the season, the executives weren't entirely sure what to make of it. At first, they asked if the zombies were essential (huh?) and then attempted to see the series converted into a procedural drama where the characters solved a zombie crime of the week. It's safe to say, that would have been a very different show.
Even HBO was interested in the soon-to-be hit series, but they were politely turned away after requesting the violence be toned down. HBO wanting less violence? Wow, times really do change.
In the end, AMC opted to air the series without even seeing a pilot, confirming the debut season for production based on the script alone. It's nice when stories like this have a happy ending.