12 Insane Things You Didn't Know About The Walking Dead
11. A SWAT Team Was Once Called To Set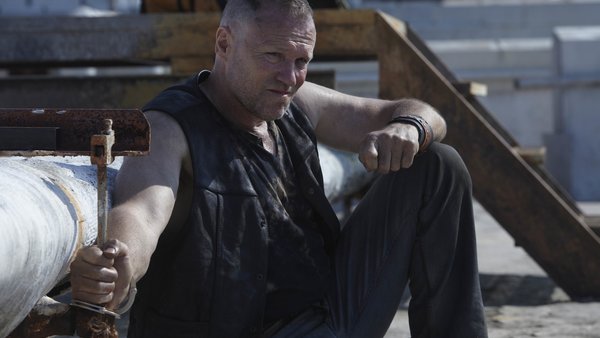 Watching the filming of The Walking Dead is surely a terrifying experience for anyone who is not aware of what it is. This is why it pays for the show to take place in a dystopia where they can film away from the hustle and bustle of civilians. However, there have been plenty of times when the show has ventured into bigger areas, and it has led to some mishaps.
During the filming of Merle's rooftop shooting scene in season one, a selection of passer-bys were distressed by the sight and decided to call the police, informing them that a man was firing a gun atop a building. This resulted in a SWAT team being called in to deal with the situation, which must have led to a pretty awkward explanation.
Thankfully, everything sorted itself out, and no Walkers were harmed in the process. Still, it's got to be a testament to how gnarly this show is that even a real-life SWAT force dipped their toes in.