12 TV Shows Set To Go Viral In 2021
Which TV shows are set to take the internet by storm in 2021?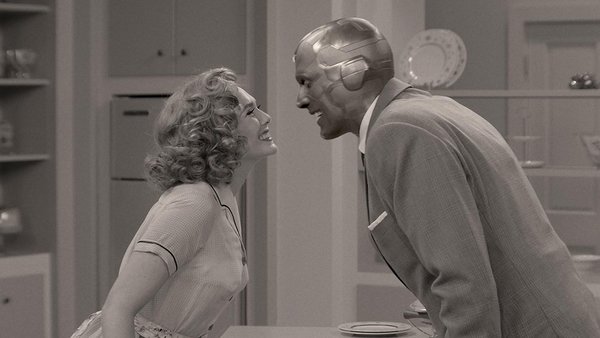 Despite 2020 throwing a few spanners in the works, 2021's TV line-up is set to be quite the spectacle. With streaming services more popular than ever, many creators are rushing out to get their voice heard, creating a vast amount of great new content in the process for the likes of Netflix, HBO Max and Amazon Prime.
Outside of the various original shows set to hit our screens this year, there are plenty more that are swooping in to add to massively popular franchises. The MCU in particular promises to hit several home runs in 2021 as they begin to debut their expanded TV universe on Disney Plus.
All of the following shows, be they searing dramas, fantasy epics, superhero action flicks or long-awaited revivals, promise to play a big part in 2021's TV slate. These are the shows you're bound to hear about most in the coming twelve months, be it due to their daring social narrative, their place in major franchises or their clever innovation.
With that in mind, let's take a look at what so far promises to be a great year for binge-watchers everywhere.
12. It's A Sin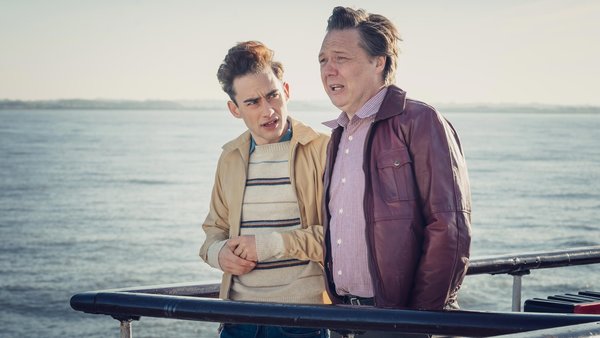 It's a Sin is an upcoming drama created by former Doctor Who showrunner Russell T Davies. Set to air all five episodes on the 22nd January, the show will follow a group of gay men in 1980s London, as the AIDs crisis begins to rear its head and forces everyone to question their futures and their identities.
With a cast led by Olly Alexander, Stephen Fry and Neil Patrick Harris, It's A Sin promises to be a timely and provocative drama that will draw some striking parallels between the current coronavirus pandemic and one of the other most devastating and troubling times in modern history.
On top of that, the mini-series is said to based on Davies' own experiences, so you can expect a deeply personal account of identity and loss that will tell a moving story, sure to be seen by many when it airs at the end of the month.