13 Giant TV Questions We Can't Wait To See Answered In 2014
Those nagging TV-based questions we're dying to know the answers to.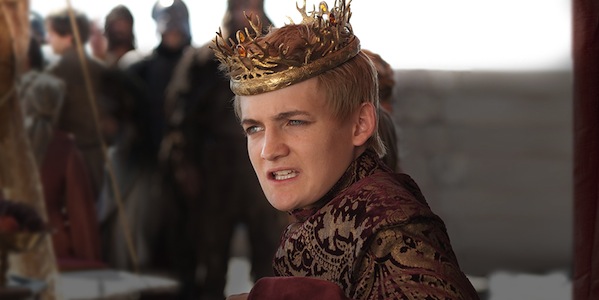 We're still in the early days of 2014, but this year already has a lot to answer for. There are TV mysteries, rumours, speculations and other questions that we desperately want answers to: how exactly did Sherlock survive The Reichenbach Fall? How will Peter Capaldi handle playing the Doctor? Will the Friends reunion show ever happen? And why on Earth is 2 Broke Girls still on our screens? 2013, in particular, seems to have been the year of the tease for TV entertainment. It's been both frustrating and exciting - I'm sure you can relate. But fear not, there is always light at the end of the tunnel. A new calendar year usually brings two new things into our lives: the ambitious-but-quickly-broken New Year's resolution, and a new series of all our favourite shows. We're interested in the latter, because we're hoping that this year will be the year of answers for the following 13 giant TV questions...
13. How Did Sherlock Really Survive The Fall? - Sherlock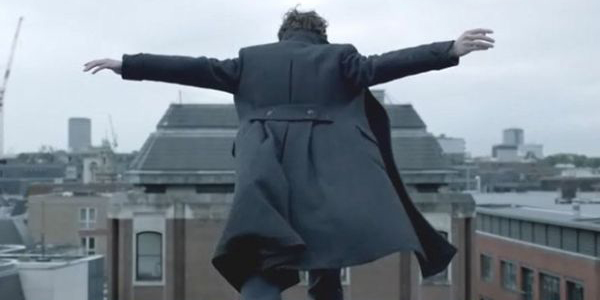 It was bad enough that we were made to wait two years for the start of series 3, following Sherlock's faked death at the end of series 2. But to add insult to injury, the return of the show gave us nothing more than riddles, joke theories and cover-up stories about how the consulting detective actually faked his own death. Series 3 has already come and gone and we are still none-the-wiser. Rumours have already started flying around that series 4 may be shown before the year is out, and we know that Moriarty is involved somehow. Given that Moriarty was the villain behind The Reichenbach Fall episode, the next series might dig this issue back up and tell us how Sherlock did it: we can live in hope.