13 More TV Shows Already Cancelled In 2019 (And Why)
Another round of big name casualties on the big TV merry-go-round...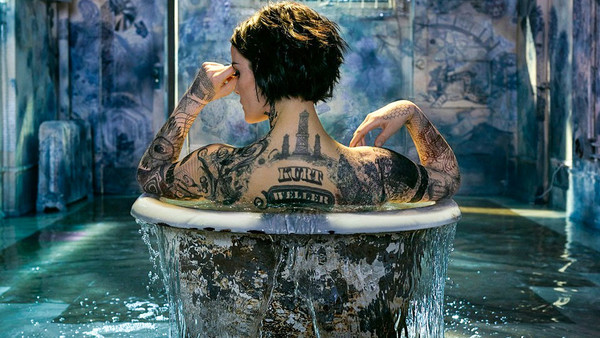 2019 has turned into something of an elephant's graveyard for big TV shows. The first few months of the year saw the end of the likes of Suits, Arrow, Vikings and of course the final Netflix MCU shows and the axe hasn't stopped swinging since then.
With so many TV shows spread across so many networks and so many different platforms offering ways to consume them, there's an awful lot of competition and that means more and more big name casualties. Everything has to come to an end, obviously, but some of the shows cancelled recently could have had more of a chance in another time and that's just the price of there being SO MUCH to watch.
That said, the same things that always killed TV shows still does: poor ratings, poor reviews and there simply not being an appetite to continue will always spell the end. Even for shows this big...
13. Krypton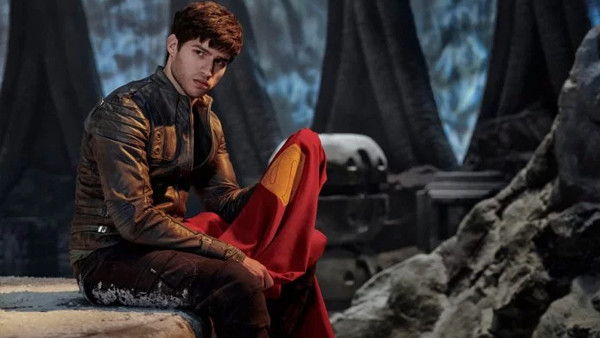 In an ironic twist of fate, it looks like Krypton is no more, destroyed this time not by a planetary extinction event, but because nobody was watching it.
The cancellation news comes courtesy of Deadline, who confirm the Superman prequel is ending after two seasons. Sadly, it's not really a surprise that the show is done. It's always been a fairly low rated show since its debut in 2018 and season 2 continued as the first left off, averaging a .11 rating in the 18-49 demo and 408,000 viewers.
On top of binning Krypton, Syfy have also confirmed they are no longer working on the planned Lobo spinoff series, despite it already being in development.