13 More TV Shows Already Cancelled In 2019 (And Why)
12. The OA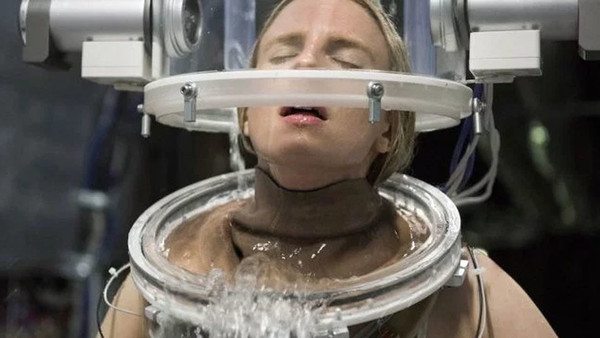 There really aren't enough sci-fi shows out there and sadly another has dropped out of production now.
Much to the dismay of fans, Netflix's The OA was cancelled somewhat out of the blue after two seasons. Creator and star Brit Marling says she (and a supportive Netflix executive) both "had a good cry" when the news was revealed because she and fellow creator Zal Batmanglij cannot now finish the story.
Given its popularity, strong critical reviews and the willingness of the creators to extend the story, Netflix's decision seems strange, but with reports the platform are looking to spend more wisely, the likelihood here is that renewal would come at too much of a cost. Renewing a successful show and renegotiating new deals is an expensive deal and Netflix have clearly decided it's not something they can make the right sort of money on.