13 Reasons Why Season 2 Review: 5 Ups And 7 Downs
The truth will set you free... or at least create a few plotting problems.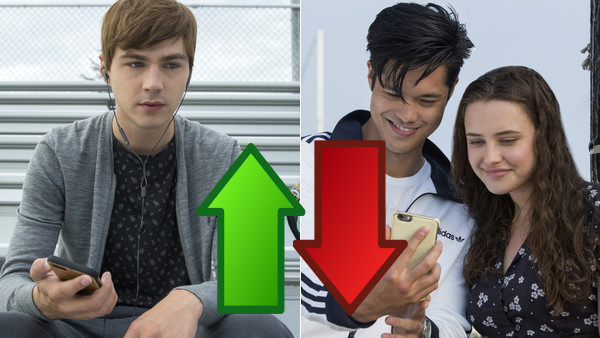 13 Reasons Why raised eyebrows and caused controversy for its depiction of suicide when it dropped on Netflix last year. The show, which is based on the novel of the same name, follows the story of Hannah Baker, a young girl who, after committing suicide, leaves a bunch of tapes detailing the thirteen reasons why she took her own life.

Both revered and criticised for its depiction of the sensitive subject matter, 13 Reasons Why had everybody talking and its popularity led to the show receiving a second season. However, considering the story of Jay Asher's book — as well as Hannah's narrative — had been wrapped up in Season 1, some of us were a bit sceptical over the need for another season.
But here we are. 13 Reasons Why Season 2 has finally hit Netflix, but did it manage to convince us that there was more story to tell? Did it avoid the dreaded second season syndrome that has befallen many of the world's best drama series? With a bloated 13 episodes to its name, Season 2 managed to get some things right, even if it did get others oh so very wrong.
Contains spoilers for 13 Reasons Why Season 2.