13 Reasons Why Season 3 Review: 7 Ups & 5 Downs
A major improvement over its second offering, 13 Reasons Why Season 3 offers a compelling mystery.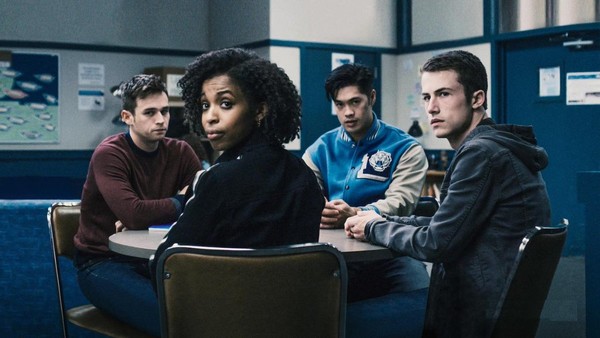 13 Reasons Why may be one of the finest examples of a TV show that outlived its concept. Though always divisive, the first season at least attempted to be a strong adaptation of Jay Asher's 2007 novel and, even in its weaker moments, it was elevated by its powerhouse cast. However, the same cannot be said about the second season, in which the writers desperately attempted to find story where there was none and ended up deviating from the original narrative.
Hannah Baker's controversial story was over in Season 1, and yet Netflix wanted more. Season 2 was panned by the vast majority of fans and critics, and yet Netflix wanted more. And thus, the streaming service commissioned a third season.
This time, however, the show attempted to reinvent itself, utilising the off-screen death of its most odious character to kick-start a story that the creative team knew would intrigue fans. But the real question didn't revolve around who killed Bryce Walker, it was simply: Could the third season of what really should have been a one-season story justify its own existence?
The answer to that question isn't a simple one, as it succeeded and failed in different areas, but it is one that, at the very least, produced surprising results. With that, let's delve into it.
First, the negatives...
Please be aware, this post contains SPOILERS for 13 Reasons Why season 3.