13 Reasons Why Season 3: What Does The Ending Really Mean?
Every major shock, twist and death in the ending of 13 Reasons Why's third season explained.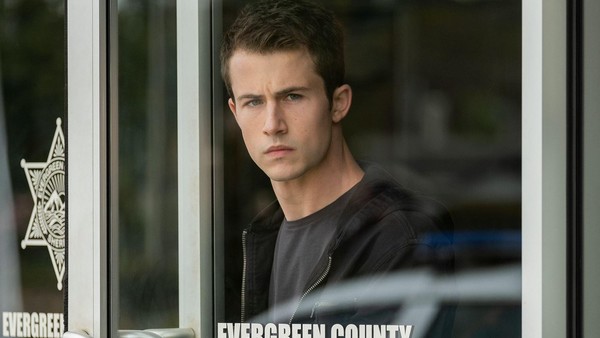 Contains major spoilers from 13 Reasons Why Season 3.
The third season of 13 Reasons Why has officially arrived on Netflix and it's safe to say that it might just be the show's most game-changing offering yet.
Taking us back into the troubled lives of the students at Liberty High, this season focuses on the murder of Bryce Walker - whose body turned up by the pier. Naturally, this sent shockwaves through the small town, as a murder investigation was launched into the death of Liberty's former student. However, that investigation proved to be harder than the sheriff had suspected, as he soon discovered that Bryce had a lot of enemies.
Given the nature of the streaming service show, the season was full of secrets, lies and a lot of teen angst, as the eternally broody Clay Jensen (with the help of newcomer Ani Achola) took it upon himself to solve the crime - but, this time, he also had to clear his own name. And his attempts to do so brought Season 3 to a rather shocking conclusion.
With that in mind, just what did the events of the finale mean for the show's impending final season?