13 Reasons Why Season 4: 7 Big Questions We Need Answers To
How will it all end?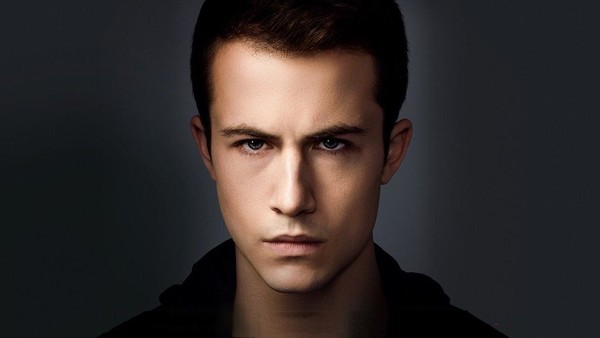 You might find this hard to believe but, yes, 13 Reasons Why will return to our screens for a fourth season. While it's currently unknown as to when that fourth season will arrive on Netflix, it will be the one that ultimately brings the controversial series to an end.

The show's third season arrived on the streaming service a few weeks back and wasted no time throwing viewers back into that emotionally traumatic world as the students of Liberty High found themselves in the midst of a murder investigation following the mysterious death of the disgraced serial rapist Bryce Walker.
Like always, certain students turned on some while supporting others, as all of them desperately attempted to figure out the truth and, at the same time, ensured that their own secrets remained hidden.
It was a season that wasn't exactly necessary but one that proved to be surprisingly thrilling, and in spite of its seemingly definitive conclusion, it left a few of the story elements in an unexpected state of uncertainty. Thus, with Season 4 on the horizon, it's important that it provides viewers with the closure the show has continually avoided giving them.
Please be aware, this post contains MAJOR SPOILERS for 13 Reasons Why Season 3.
7. Have We Really Seen The Last Of Bryce Walker?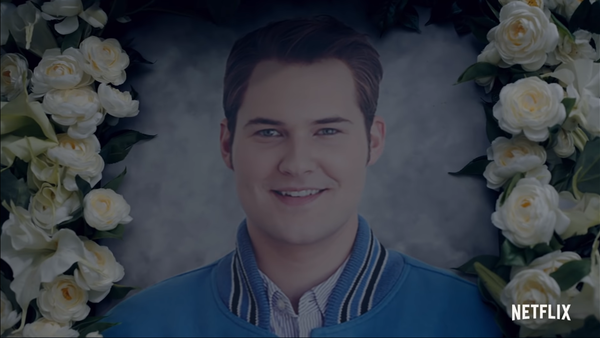 Netflix wasted no time letting us know that the third season of 13 Reasons Why would revolve around the murder of Bryce Walker - going so far as to spoil that plot detail in the trailer so that we would all know that the story would focus on the mystery surrounding it.
However, the season also went out of its way to enforce that Bryce was actually dead - showing us his body on a number of occasions before eventually showing us how he died. In that sense, there is no doubt about it: Bryce Walker is dead. That said, have we really seen the last of him on the show?
It's worth bearing in mind that half of the show is essentially a flashback narrative designed specifically to piece together the parts of whatever puzzle Clay Jensen is trying to crack, so there is always a possibility that Bryce could return in a number of flashbacks.
13 Reasons Why doesn't have the best track record of letting go if its characters. Remember, Season 2 centred around a ghostly iteration of Hannah Baker in a not-so-subtle attempt to keep the talented Katherine Langford on the show. Could we see the writers come up with a similar tactic in order to allow actor Justin Prentice to stick around?