13 Reasons Why Season 4: 8 Questions It WILL Answer
Can Clay and the gang finally leave Liberty High behind?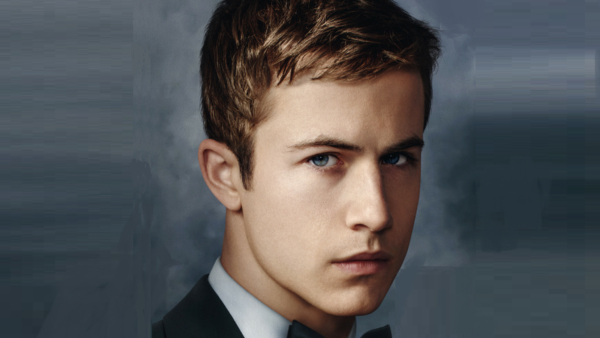 Netflix will mark the end of an era when it debuts the fourth and final season of its most controversial show 13 Reasons Why later this week. The final 10 episodes will debut on the streaming service on Friday, bringing about the end of the show's three-year run.
There is no denying 13 Reasons Why's subject matter made it a controversial show, but there is also no denying that it quickly became one of the most popular (though problematic) shows in recent memory - which, at the end of the day, is why Netflix kept renewing it after the story had been told in a single season.
As that story had been told, the writers made the decision to reinvent the show for its third season, turning it into a murder mystery that could have been what Riverdale had been like if it didn't go off the rails so early on. And even though it too would have been a good place to end it, they decided there was one more chapter they wanted to tell.
With the end in sight, there is a lot of speculation as to what will actually go down. With all of that in mind, let's take a look at some of the questions that the final season will answer.
8. Is Hannah Baker's Story Over?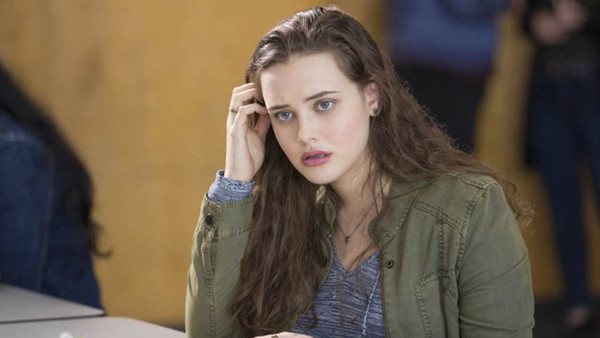 It feels strange even asking this question because Hannah Baker's story officially ended when the credits rolled on Season 1. And yet, Netflix have found new ways to continually bring 13 Reasons Why back for more - taking the show further and further away from what it originally was.
In spite of that, we've all spent the past couple of seasons wondering if and how the show would be tied back to Hannah whenever it came to an end. The latest chapters may not be her story anymore, but the events that are continuing to unfold at Liberty High are indeed the result of the tapes she left behind... and all of the events that happened to her before that.
That said, the past two seasons haven't really felt like they were telling Hannah's story because the character is no longer present. While nobody's expecting her to make an unexpected comeback, it would be nice Katherine Langford makes at least one appearance if the show is officially going to close the book on what it's still calling her story.