13 Reasons Why Season 4 Review: 7 Ups & 6 Downs
13 Reasons Why's final season is a mixed bag, to say the least...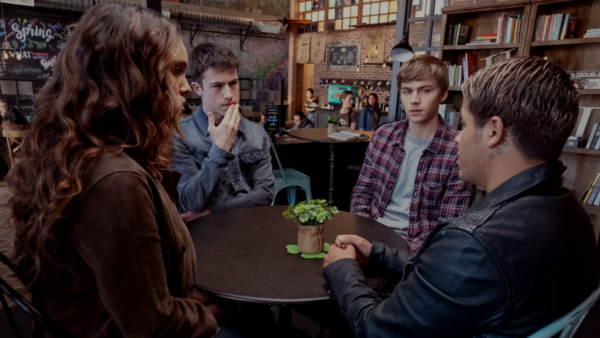 13 Reasons Why has made its presence felt on Netflix for the fourth - and final - time. The controversial series is based on the eponymous novel by Jay Asher and though it undoubtedly gripped viewers throughout the course of its first season, it seems like it has spent every subsequent offering attempting to justify its own existence.
It hasn't always been able to do so and, for many, it began to feel like each successive renewal took the show further and further away from what it once was. And yet, in spite of the controversies, it has been immensely popular.
After an unexpected reinvention saw a major improvement in the third season (one that, in many ways, could also have concluded the narrative) it was up to fourth to end things once and for all. The question is: Could it bring about a justifiable end to a series that has already missed multiple opportunities to deliver one of those?
All in all, Season 4 exhibits some of the best and worst qualities that 13 Reasons Why has to offer as it attempts to close this chapter once and for all. It's not always successful, but it does have its moments, offering up some refreshing character journeys along the way. As for some of the more infuriating moments, they are, as always, elevated by an incredibly talented cast.
First, the negatives...
Please be aware, this post contains SPOILERS for 13 Reasons Why season 4.