13 Reasons Why Season 4: What The Ending REALLY Means
All the shocks, twists and deaths of 13 Reasons Why's final season explained.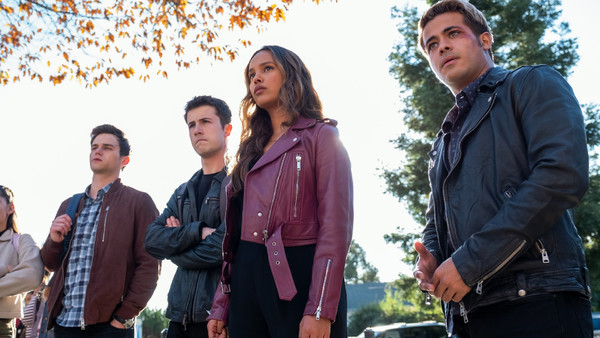 After four seasons, 49 episodes and who knows how many Liberty High tragedies, 13 Reasons Why bowed out this weekend when its final offering hit Netflix.
During its run, the show was one of the streaming service's most popular and controversial offerings. It made stars out of its young cast - some of whom were already diligently working their way up through the ranks of Hollywood, while for others this was their first big break.
One thing that has haunted the show for the majority of its run is the fact that it has outlived both its concept and source material. Based on Jay Asher's novel, the show initially told the tale of Hannah Baker's heartbreaking death. But it has continued on beyond that, leaving many fans wondering how it could even come close to providing audiences with the closure the show required when it had already missed the chance to do that seasons ago.
That said, the show did conclude with its feature-length Season 4 finale - which was, in no uncertain terms, shocking. On that note, let's take a look at what these major events really mean.
Please be aware, this post contains SPOILERS for 13 Reasons Why season 4.
6. A Death In The Family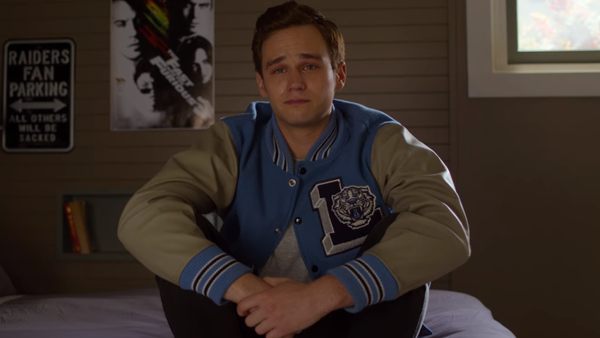 The demise of Justin Foley was something of an unexpected blow because, no matter how likely his downfall looked in previous seasons, we kept hoping that the troubled young man would overcome his addiction. And, for the majority of Season 4, it looked like he had, as he had come out rehab ready to tackle life once more.
Unfortunately, his mother's death and the stress he suffered over both losing Jessica and the unraveling of the gang's web of lies resulted in a relapse. Soon afterwards, he was diagnosed with AIDS, which brought on a terminal case of meningitis and pneumonia.
Justin's death was heartbreaking and, in all honesty, the character deserved so much better. But the show highlighted both the positive impact that he had on the Jensens and, perhaps more importantly, the positive impact they had on him. It's just really sad that he didn't get to live out his life with them by his side