15 Actors You Won't Believe Are In Twin Peaks Season 3
Michael Cera. 'Nuff said.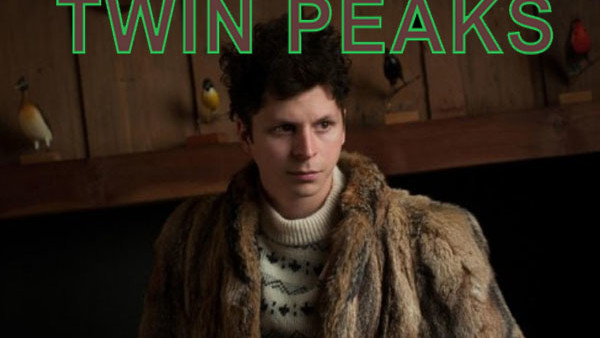 It's really happening. Although some fans still won't believe it until the credits roll, we do now have a date for when that'll be: we return to Twin Peaks on May 21, starting a new batch of 18 episodes.
Appearing in them will be a rather insane cast of 217 actors, ranging from returning regulars to a litany of new actors and musicians you'd never expect to work with David Lynch.
For the returning cast members, we've got Kyle MacLachlan (Dale Cooper), Sheryl Lee (Laura Palmer), Ray Wise (Leland Palmer), Sherilyn Fenn (Audrey Horne), Michael Horse (Hawk), Peggy Lipton (Norma Jennings), Kimmy Robertson (Lucy Moran), Harry Goaz (Andy Brennan), and about 30 other recognisable faces.
Then there's new additions that just make sense: Lynch regulars such as Naomi Watts, Laura Dern and Balthazar Getty, along with the likes of Jennifer Jason Leigh, Jim Belushi, and Tom Sizemore.
Whether it ends up being a ridiculous mess or one of the most brilliantly ambitious TV revivals of all time, fans the world over will be glued to their TVs this May when it all begins again to find out for themselves. Considering that Lynch hasn't made anything substantial in a decade, expectations are high, and with a cast this jaw-droppingly diverse, it's likely going to be unforgettable above all else.
Here are 15 actors you won't believe are in Twin Peaks season three...
15. Monica Bellucci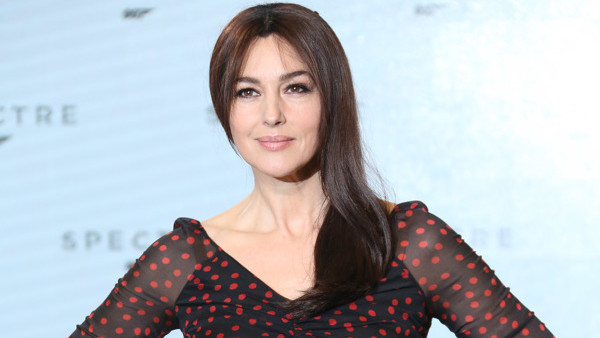 Monica Bellucci isn't the only Bond girl joining Twin Peaks this season (Skyfall's Berenice Marlohe also has a role), but she's an iconic actress in her own right, of course best familiar to English-speaking audiences for her role as Persephone in the latter two Matrix films.
Who Will She Play?: Bellucci has made a career out of playing the seductress role, and rightly so. She'd be perfect as a beautiful woman who screws with the head of Dale Cooper and other characters, or perhaps Lynch might opt for the ironic route and have her play a dumpy waitress in the local diner.
It's also worth considering that she might be a singer in Club Silencio, as the show has also been shooting in Paris, and rumours persist that Mullholland Drive's creepy club will be a pivotal location.