15 Anime To Binge After Attack On Titan Ends
There's plenty more to watch once the Titans are gone!!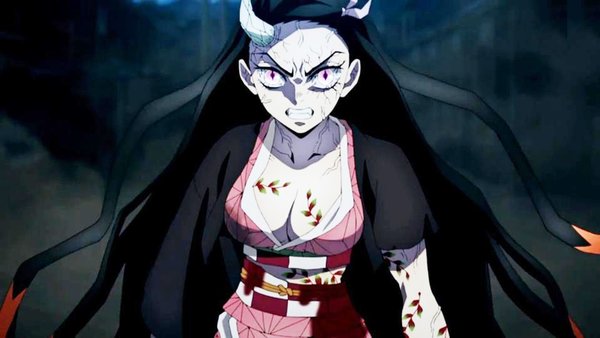 For years, anime fans hoped and prayed to be taken seriously and for the mainstream to see what made Japanese animation so butt-kickingly awesome. Dragon Ball Z, One Piece and Naruto were definitely stepping stones to making that a reality, but one of the most important milestones was the nape-striking, plot-twisting, nail-biting, Attack on Titan.
So many people gravitated towards this show, whether by curiosity or at the hands of their nerdy friends. Even those who'd never given anime a fair shot loved it, making it all the more tragic that the series will soon be drawing to a close. However, fear not, for you see, there are plenty of other fantastic anime out there to take the place of this action-packed adventure.
Whether you're already a big anime nerd or someone who has only watched this show, there's bound to be something here for you. So, crack open your watchlists and prepare to note the following programmes down, as they just might be the perfect way to fill the void left by Eren Jaeger after walls Maria, Rose and Sina close for good.
15. Seraph Of The End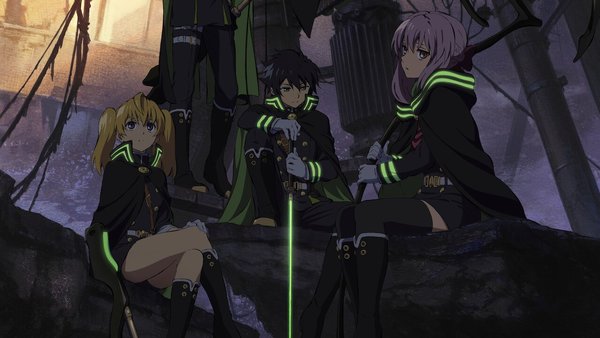 Attack On Titan was birthed into the world by the excellent Wit Studio, so it only makes sense to start this list with another series from that fantastic company - albeit one that's far more overlooked. So, let's introduce you to Seraph of the End, a solid series that doesn't get as much attention as it deserves.
Seraph depicts a post-apocalyptic world where humanity is mostly extinct, and vampires have risen to the rank of dominant species. In typical anime fashion, you watch as the young protagonist (Yuichiro Hyakuya) joins a vampire extermination unit, develops a set of powers and brings the fight to the blood-sucking baddies.
The show certainly has some big selling points in the visual style. Its strong world-building, cool uniforms, and awesome weapons will make your inner child want to burst out of your chest and play with them. With that being said, it's far from a family-friendly series, as there's plenty of violence.
Alongside that action comes a compelling story of a young man seeking revenge and the conflict that arises once his tragic past comes back into the fray.