15 Best American Horror Story Cast Members
The best of the ensemble.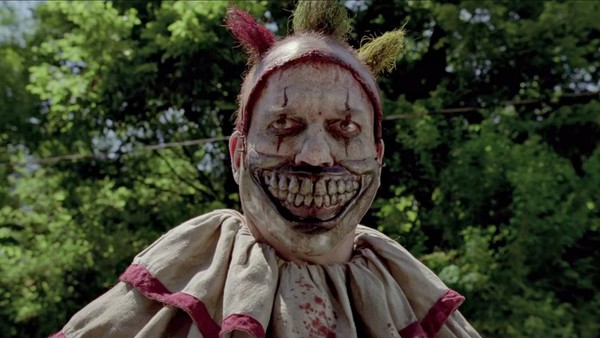 American Horror Story started airing in 2011, and has since produced nine seasons and over 100 episodes. Creator and showrunner Ryan Murphy has proven more than once to be a very gifted storyteller, but the show's biggest strength lies with its always-brilliant cast.
There have been numerous impressive performers who have graced the series over the years, with the vast majority of them turning up more than once to play a radically different character.
Murphy's ploy of using the same actors for each season has yielded some staggering results, with many of the stars - from lesser known character actors to legendary Oscar winners - giving some of the best performances of their careers on the show.
With season ten somewhere on the horizon - and several all-time favourites returning to the series - now seems a perfect time to recall the greatest cast members in the show.
From those who work best as sinister antagonists to the more underappreciated folks to grace the screen, here are the 15 best American Horror Story cast members.
15. Adina Porter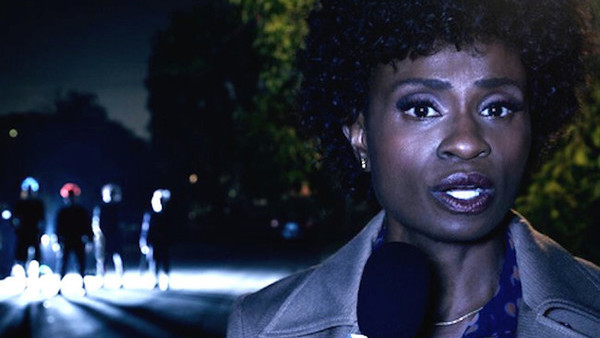 Adina Porter is one of the most successful but underrated actresses working in TV today, having had major roles in such big hitters as The Newsroom, True Blood, The 100 and Ray Donovan.
She made her American Horror Story debut in the show's first season, Murder House, where she turned up for one short but sweet turn as Sally Freeman, the therapist of Ben Harmon (Dylan McDermott). Five seasons later, she took the role of Lee Harris in Roanoke, a season which was a bit of a misfire but in which Porter cemented herself as the story's MVP.
With roles in Cult and Apocalypse following her Roanoke nightmare, Porter has become one of the most consistent figures on the show, playing each of her thrilling characters with both sympathy and intensity.
For someone who started out as a mere guest star in the show's debut season and then went missing for several years, that's not bad going at all. She's currently set to return in the upcoming tenth season.