15 Best Anime Of 2022 (So Far)
Spy x Family, Aoashi, Kongming and more. What a time to be an anime fan!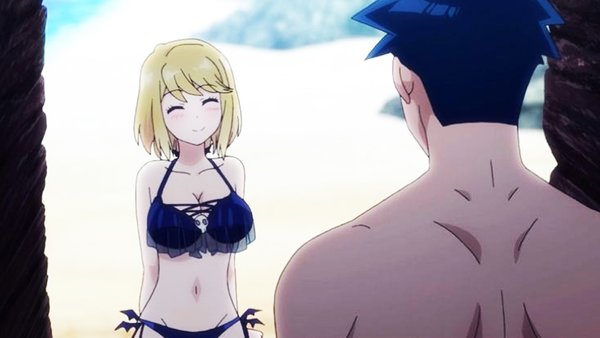 The coming of a new year brings plenty of promises with it. There are resolutions, a whole new calendar and the opportunity to start anew. But, for the anime nerds, it's a chance to crack open a fresh case of exciting shows.
2022 is destined to be a banner year for anime, with tonnes of hyped programmes in the works (such as the ever-anticipated Chainsaw Man) and a noticeable increase in mainstream popularity. But, while there's plenty to look forward to in the next six months, there's no denying that the first half of the year has been an utter delight.
These past six months have seen a plethora of fresh series' that have pushed the boundaries of animation and delivered some compelling experiences. But, in that onslaught of new shows comes a hierarchy with only the very best sitting at the top.
The following 15 anime are the cream of this crop, proving that 2022 is off to a fantastic start, and topping it will be tough.
--
This list will only focus on new shows, so returning series' like Attack on Titan, Komi Can't Communicate and Kaguya-Sama - although amazing - won't be featured.
15. Tomodachi Game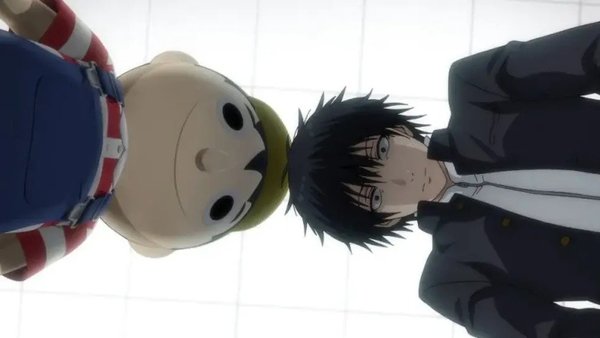 In case you haven't grown tired of the whole 'people being forced to play games against each other' concept - as seen lately in Squid Game, Darwin's Game, Alice In Borderland and more - then here's yet another one for you.
Tomodachi Game tells the story of a close-knit group of friends who are forced to the brink after being kidnapped and forced to play a set of psychological games. However, it soon becomes clear that this group holds some dark secrets and motivations.
Unlike the previously mentioned shows, there's a real focus on emotional manipulation that makes this one feel unique. The goal of the games here isn't to put the characters in physical danger but rather to test their friendship and uncover dirt from their past. This leads to a whirlwind of plot twists and unexpected revelations that take you on a wild journey where you can't predict what is coming next.
This anime is jam-packed with tension, and although the concept isn't entirely original, it is worth your time.