15 Best TV Shows Of 2021 (So Far)
The best TV from the first half of the year.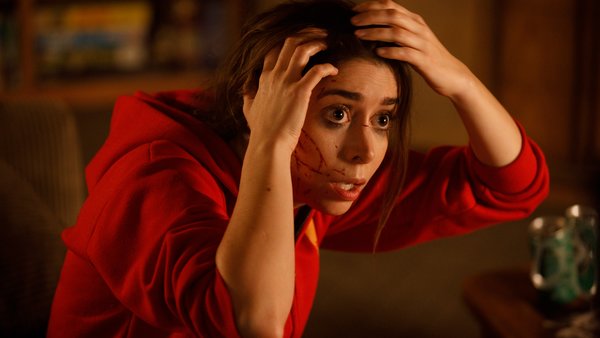 Over the last year-or-so, with the world shut down and everything feeling decidedly surreal, it's been more important than ever to have some new TV shows to keep us company.
And despite the obstacles, the small screen hasn't let audiences down just yet, offering numerous top-shelf dramas, comedies, superhero flicks and fantasy series to keep fans glued to the screen for hours on end.
In a year when the MCU finally transitioned into TV territory and HBO Max came along with a whole host of new shows to add to their stacked collection, 2021 has continued the Golden Age of Television with tops marks all-round, and though we're only halfway through the year, it's certainly going to be hard to top these 20 shows in the coming months.
From irreverent adult animations to gloriously refreshing sitcoms, gritty slice-of-life dramas to enrapturing fantasy spectacles, here are the 20 most must-see TV shows that have debuted in the first half of 2021.
15. The Falcon And The Winter Soldier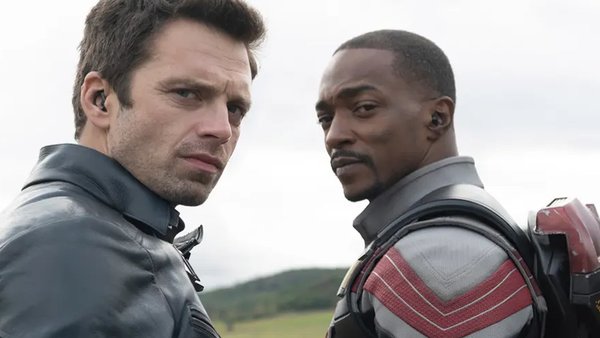 Though admittedly a step below its predecessor WandaVision, The Falcon and the Winter Soldier still hits the vast majority of notes it's aiming for, and in turn adds a welcome level of backstory and complexity to the wider MCU world and its most dependable characters.
Following on from Captain America's death after 2019's Endgame, the show finds Steve's chosen successor Sam Wilson (Anthony Mackie) grappling with the enormity of his new role whilst tackling a terrorist threat alongside troubled frenemy Bucky Barnes (Sebastian Stan).
The series is at its best when it allows Sam and Bucky to play off one-another and hit audiences with Mackie and Stan's excellent comedy stylings, and though some of its arcs involving the new Captain America John Walker (Wyatt Russell) and the antagonistic Flag Smashers feel a tad rushed and incomplete by series' end, the breakneck pace and emotional core of the titular characters' journeys is enough to keep you invested right until the final frame.