15 Dead Game Of Thrones Characters (That Are Still Alive In The Books)
And you thought George RR Martin was blood-thirsty...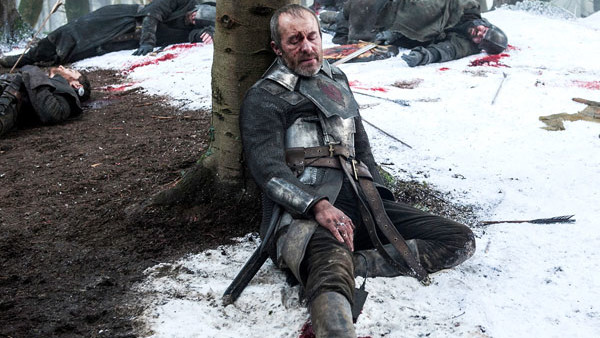 Game of Thrones, the HBO fantasy drama based on George R.R. Martin's A Song of Ice and Fire novels, will begin its sixth season on the air next year, adding the likes of Ian McShane and Max von Sydow to its ensemble cast, which was thinned somewhat by the events of the recently-concluded season five.

There are few storylines from the books that have yet to be adapted to screen, which will likely result in the upcoming sixth season being a largely original creation, even if Martin is striving to finish writing The Winds Of Winter, the series' sixth book, ahead of its premiere.
The alteration of storylines to this point has already resulted in the survival of characters that perished long ago on the page, or, much more frequently, the premature demise of individuals that are still amongst the living as of the end of A Dance With Dragons. The next few pages will focus on the latter, profiling fifteen characters that have met their maker only on screen thus far.
The list excludes fan favourite Jon Snow, given that his status is currently up for debate within both mediums no matter how many times individuals attempt to 'confirm' his passing.
15. Rakharo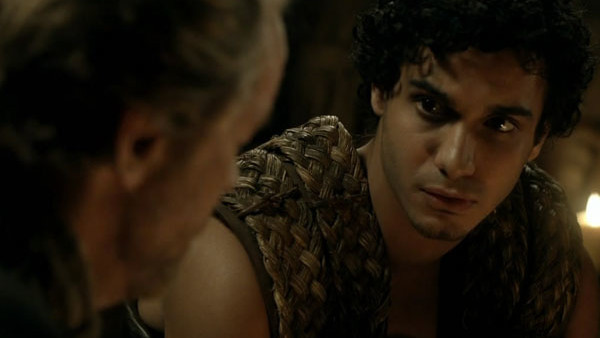 Remember, once upon a time, when Daenerys Targaryen had an entire Dothraki khalasar at her disposal following the death of her beloved Khal Drogo and the subsequent birth of her dragons? No explanation was ever given as to why said khalasar seemed to disappear from her entourage when the eunuch Unsullied were sourced to serve as her army.

To the show writers credit, they hid this purge well by killing off the notable Dothraki characters beforehand, even though most of them have continued living in Martin's novels, where few of them have done anything of note for some time now.
One of the first to go was Rakharo, one of the three bloodriders given to Dany by Drogo following their wedding. He functioned as a composite character of sorts, having lines whilst his two compatriots lingered in the background.
The first episode of the second season, however, saw him become a victim of scheduling, as actor Elyes Gabel opted to leave the series following his acquisition of a meatier role on Body Of Proof (a decision he probably regrets given that series' cancellation and Game of Thrones' continued success). 
Following a scouting mission that sees all three bloodriders sent out in search of civilisation as Dany and company linger in the wilderness, his horse returned minus a rider, but with a decapitated head in the saddlebag.
Rakharo was almost immediately replaced by a suspiciously similar substitute 'bloodrider with lines' in the form of Kovarro, though he has been missing in action since the end of the second season without a convenient death to explain his disappearance.