15 Most Visually Stunning Sci-Fi TV Shows
Looking for an escape into a dazzling future world? These TV shows have you covered.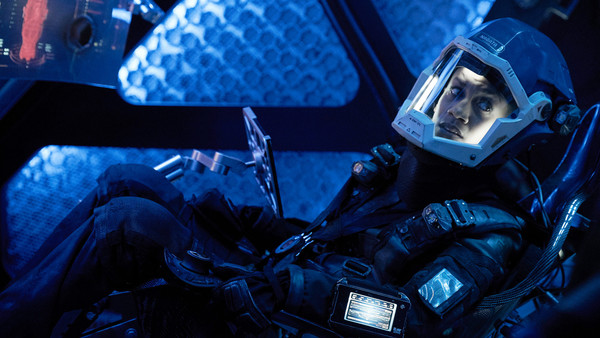 The enduring genre of science fiction has persisted across many decades, properties and producers, delivering countless stories alongside some superb special effects that have evolved through the years.
Using the wild imagination of space travel and exploration as their springboard, the countless efforts include aliens, superheroes, galaxy-spanning conquest and time travel among many others, the genre has undergone an unparalleled expansion. In a future world where anything is possible, just about any kind of tale can be conjured up for our viewing pleasure.
Many a tale of planets and stories far different from our own have populated the small screen, using a wide range of presentational techniques. But which ones make the most of their special effects to create their deep and absorbing qualities?
Keeping to one entry per franchise and leaping across productions past and present, these are the most visually stunning TV shows in science fiction. If nothing else, they're sure to catch your eye, as we look into the special effects that made them so effective at transporting audiences to far-off places and conflicts.
15. Love, Death And Robots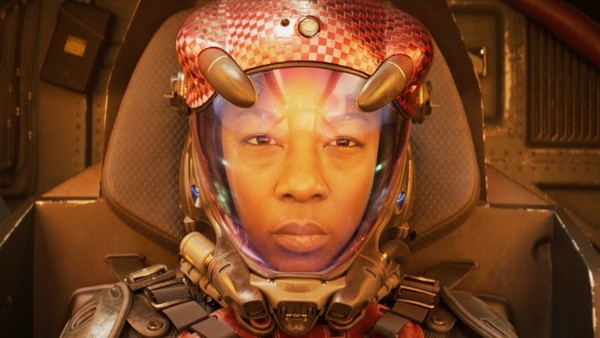 Computer animation has created a wide range of artistic styles over the years and as technology and software improves, the scope for originality has only expanded. One of the finest examples of this talent is Love, Death and Robots, created by Tim Miller and released in 2019 on Netflix.
A wide of studios have been brought on to create a range of mini-stories, kicking off with the well known Blur Studio. The creative work on display ranges from stunningly beautiful to unrelenting vicious and it certainly doesn't hold back on its adult oriented content either, making for an unfettered collection that always catches the eye.
With all eighteen episodes combined, Love, Death and Robots offers the broadest and most varied collection of visual stimuli on our list. It gives many different studios the chance to flex their creative muscles and create their own mini-stories. From a story perspective, some of them feel more experimental and basic, but they still create a unique identity for themselves.
The best are "Beyond the Aquila Rift, "Good Hunting" by Red Dog Culture House and "Blindspot" by animator Elena Volk. The show has also been renewed for a second season, opening the door for more imaginitive works.