15 New Upcoming HBO Series To Be Excited About
It's not just TV...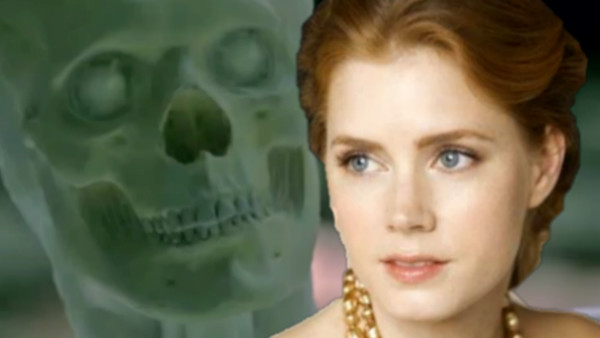 It's a strange time for HBO.
Although the cable giant is still the king in the era of Peak TV, there are signs that its crown may be slipping just a little. HBO is mostly known for its dark, deep dramas, that win the show plenty of critical acclaim (and a fair few Emmys to go with it as well). It's a reputation built up since the turn of the century: it started with The Sopranos, was solidified with The Wire, and become a phenomenon with Game of Thrones.
However, Thrones has just two seasons left, and not even full ones at that; Season 7 will have seven episodes rather than the usual 10, and it's expected Season 8 will contain only six. Also coming to an end is The Leftovers, which turned itself around to become one of the must buzzworthy shows of last year, while True Detective went the opposite direction, taking a complete cliffdive in Season 2 to ensure a third is neither wanted nor likely.
It still has its comedies, with Veep and Silicon Valley going from strength-to-strength, but with the likes of Vinyl and The Brink failing, it's in need of some fresh blood to hold on to the throne.
Luckily for them, that's where this lot comes in.
15. Succession & Mogadishu, Minnesota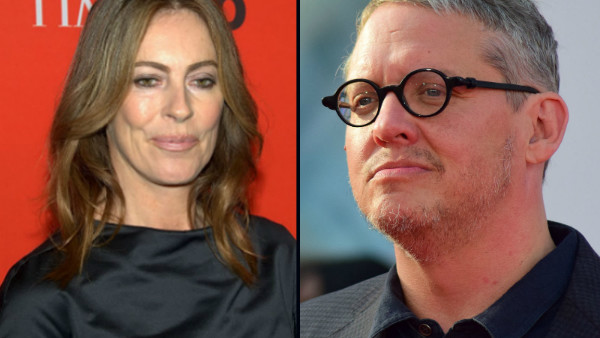 In time, both of these may find themselves higher up the list (and not grouped together), but the reason they're here in one place is that they just have pilot orders at the moment, rather than a series or mini-series order.
From Kathryn Bigelow (The Hurt Locker, Zero Dark Thirty), Mogadishu, Minnesota (there's a catchy title) is a family drama that will look at what it's like to be an American living among the Somalis of Minneapolis, and is reportedly going to give a glimpse into the world of Jihadi recruitment. Bigelow, who has proven her talent on the big screen, seems like a good fit for the subject matter, and interestingly rapper K'naan (he of Wavin' Flag fame) is writing and directing.
Succession, meanwhile, is being directed and produced by Adam McKay, who is still known for his comedies but has shown a willingness to tackle more serious topics. His series is also a family drama, this time focusing on a dysfunctional global-media family. Unsurprisingly, Will Ferrell is also involved, set to executive produce the pilot.
Both sound pretty interesting, especially with the talent involved, but it remains to be seen whether they move forward to a series.