15 New Upcoming HBO Series To Be Excited About
14. Room 104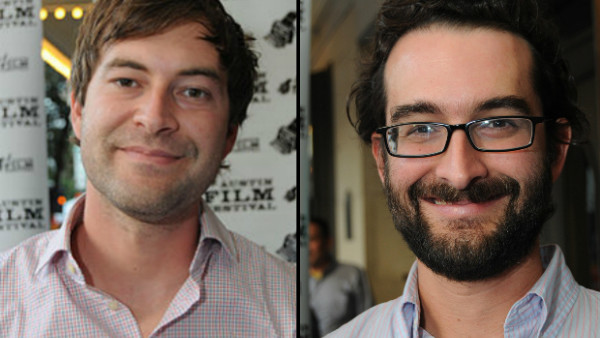 Where one door closes, another opens. While HBO may have cancelled the Duplass brothers' comedy Togetherness earlier this year, they are continuing to work with the pair, with Mark and Jay now set to create the series Room 104 for the cable channel.
The series will be an anthology set in a single room of an American hotel, chronicling the various characters who pass through. Although it'll have a rotating cast, there'll be a few through lines throughout the show, and a couple of secrets to unravel as well, while it'll have a mix of different genres across the episodes and play around with fantasy elements.
It sounds like HBO's take on BBC show Inside No. 9, which comes from some of the team behind League of Gentlemen. It's a gloriously inventive series, and if HBO can capture that same spirit then they'll definitely be on to a winner.