15 New Upcoming HBO Series To Be Excited About
13. Divorce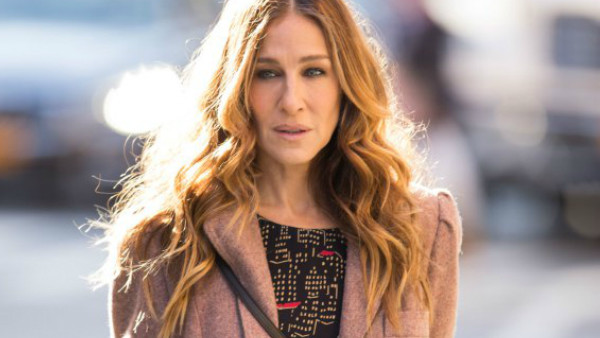 Sarah Jessica Parker is coming back to HBO, back to the role that made her famous, and back to television for a first leading part since Sex and the City ended in 2004.
That's a pretty big deal for HBO, given the importance of Carrie Bradshaw and co to the network, and a smart move from SJP, whose film career hasn't really taken off.
Divorced will go in an opposite direction to SATC, focusing on a woman (Parker) going through a divorce and trying to make a fresh start. What is really exciting though is that it's being created by Sharon Horgan, one of the brains behind the terrific sitcom Catastrophe. That paints a painfully funny and realistic picture of grown-up relationships, and this should do something similar with divorces.