15 TV Shows That Are The Current Best Of Every Genre
14. Anthology Series: Fargo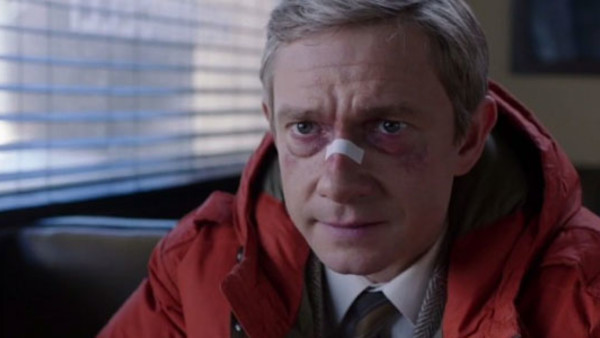 Anthology shows are great at keeping a show fresh but with American Horror Story not living up to its potential in years and Black Mirror being inconsistent of late, Fargo emerges as the best anthology series of the bunch.
Inspired loosely on the works of the Coen Brothers (obviously, their movie Fargo but also their entire filmography), Fargo takes the Minnesota setting and jovial residents synonymous with the film and submerges it into a comedic crime story that spins out of proportion with each new season.
Noah Hawley's show pays homage to the Coen Brothers while also managing to stand on its own. At this point, Fargo has such a distinct style to it that it is incredibly hard to mistake it for anything else. This kind of unique feeling makes it stand out compared to other shows which is something you want in a heavily congested TV landscape.
With talents such as Billy Bob Thornton, Martin Freeman Ewan McGregor, Kirsten Dunst, Chris Rock, Jean Smart and David Thewlis leading individual seasons, Fargo only has the best talent involved to tell its warped stories.