16 Best Guest Stars In Red Dwarf
A Smegtastic look at the great and good guest stars from Dwarfing past.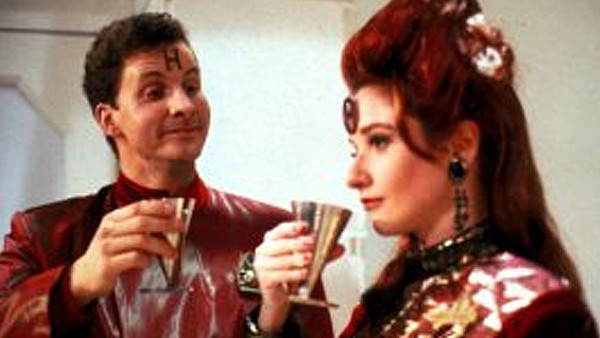 Since 1988 and 3,000,000 years into deep space, Red Dwarf has been entertaining audiences with its mixture of sci-fi and comedy. Following the protagonist, Dave Lister - the last surviving human, Rimmer, the Cat and Kryten, the show presents an unusual mix of characters.
The comedy they created has survived the test of time, and still feels relatable despite the futuristic and absurd scenario. Thanks to the show, the word 'smeghead' is part of the vernacular and its reach appeals to both young and old.
Any show can have its main cast, but without a good quality supporting ensemble and guest stars it wouldn't be as great as it is. Sometimes the name of the star can elevate the show to higher heights. Other times, the character they portray makes the star. In some cases the star is only at the beginning of their journey when they stop off at the good ship Red Dwarf. Regardless of trajectory, they deserve their share of the limelight and a chance to be highlighted here. Read on to see who makes the cut as the great guest stars of Red Dwarf.
16. Ainsley Harriott - GELF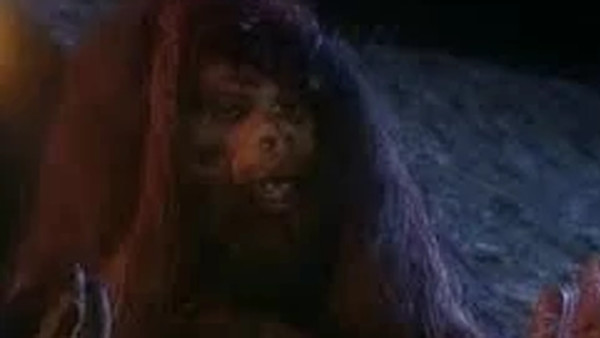 Perhaps one of the more difficult guest stars to recognise was the former Ready, Steady, Cook host, Ainsley Harriott. He played a GELF (Genetically Engineered Life Form). This role involved being inside of what was a very heavy, very warm bodysuit of fur.
He plays this role in series seven but unless you're told he's there, it would be impossible to tell. Lister marries one of the GELFs and Ainsley is in attendance but isn't the lucky GELF lady herself - sadly.
A notable guest by any measure, and the boys from the Dwarf later had a second interaction with Ainsley on a one-off commemorative show called Can't Smeg, Won't Smeg.