18 Things You Didn't Know About Game Of Thrones
From villains being the heroes, to practical jokes, to a damn good taunting!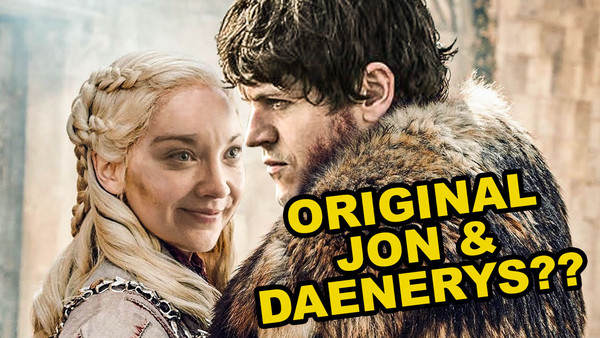 It's hard to believe that Game of Thrones has been over for a year now. After 10 years of following the journeys of Jon Snow, Daenerys Targaryen, Tyrion Lannister and countless others, there's a hole in our viewing schedule that all of us a struggling to fill.
It truly changed the game when it came to small screen programming and, regardless of what people thought of the final season, it remains one of the best shows in history, pushing all kinds of boundaries of what the audience is willing accept.
Many things are known about the show, but what about the things you don't know or that might have slipped your minds? With a program this vast there are so many stories behind the scenes, some hilarious, some tragic, and some just plain weird.
Now, you won't find any entries that start with the phrase "in the books" because the show and the books were so different throughout their run that there's no point in comparing (there's one minor exception to this rule though).
These are facts about the show itself - some you might know, some you might not, but definitely some that will surprise you.
18. Cersei And Bronn Hated Each Other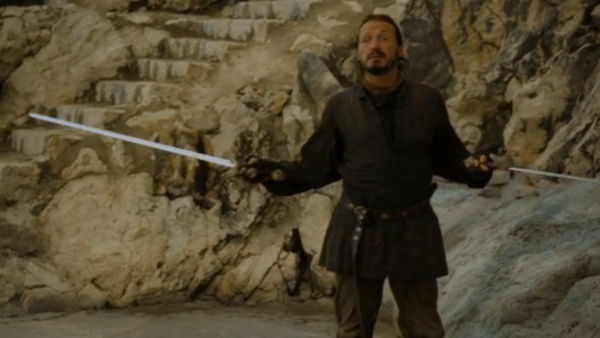 This is one of the more well known facts but it's still worth repeating for those in the dark. Jerome Flynn and Lena Headey were in a relationship before the show in 2002, which ended quite acrimoniously. According to a member of the crew in 2014, the two were still very much bitter towards each other.
As a result, it was written into each of their contracts that the two were to stay well away from each other, on and off set. The former Robson & Jerome singer denies this however, saying that he and Lena were talking and had even filmed a scene together.
The scene in question was Cersei leaving Tyrion's room and walking straight past Bronn, not even acknowledging his presence. Every other time they seem to interact is passing messages through other people or making excuses to not be in the same vicinity as each other.