20 Best Anime TV Series Of All Time
4. Fullmetal Alchemist: Brotherhood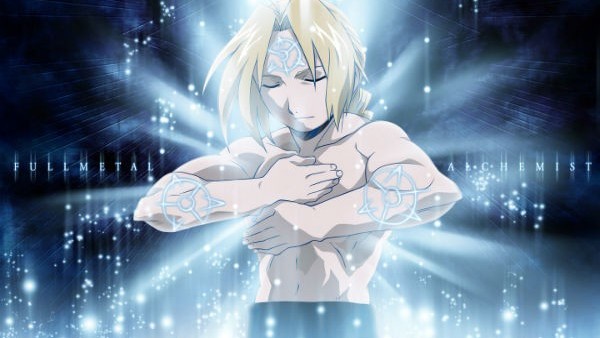 Sometimes an anime series comes along and offers up the full package - cool characters, exciting fight scenes, a great visual style and, most importantly, an engaging story with plenty of twists and turns. Few series draw all these elements together as effectively as Fullmetal Alchemist: Brotherhood.
Adhering to the original manga plot more closely than the first Fullmetal Alchemist series, Brotherhood follows Edward and Alphonse Elric as they attempt to uncover the secret of the Philosopher's Stone and perfect human transmutation while working on cases in their capacity as State Alchemists. Plots, counterplots and conspiracies abound as the brothers investigations unfold.
One of the highest rated anime series of all time, Fullmetal Alchemist: Brotherhood's perfect blend of action, melodrama and comedy makes this a perfect series for lengthy binge-watching sessions.