20 Best Netflix Original Shows
19. Love Death + Robots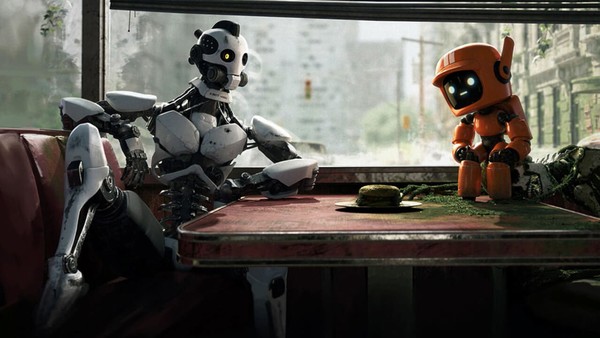 Following the success of Deadpool (2016) and his renowned visual effect skills, Tim Miller took a turn to Netflix and helped create the platform's most gloriously unique project to date.
Featuring a large, international production team and with none of the episodes falling over the 20 minute mark, Love, Death + Robots tells a series of small, standalone stories steeped deep in science-fiction and daring social issues.
With prolific director David Fincher producing, the show sports a marvellous visual appeal, notable for its colourful set design, innovation character building and startling action beats.
For some, the violence might be overbearing in such short episodes, but thanks in large part to the beauty of the series and its tackling of themes such as humanism and lust, it also balances out the more intense moments with both heart and charm.
The show has been renewed for a second season, promising more outlandish adventures to come.