20 Best Superman TV Episodes Of All Time
Superman has been a part of television for half a century, but which episodes rank among his best?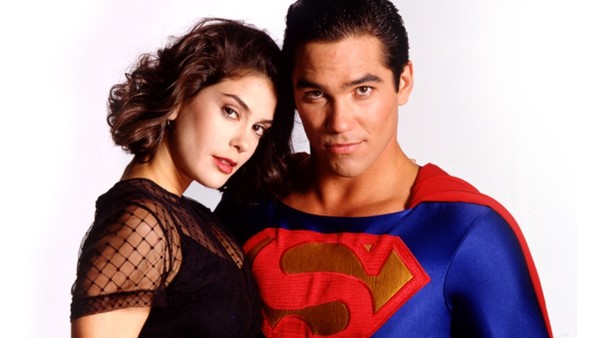 Over the years, Superman has come and gone on television in a variety of different ways. He's been portrayed rather traditionally, in shows like Lois and Clark and The New Adventures of Superman, while shows like Smallville attempted to deconstruct the Man of Steel in order to see what really makes him tick.
So it stands to reason that after being something of a mainstay on television since the 1950s, some of those episodes would stand out in the crowd. Be it animation or live-action, Superman has a long and storied history on the small screen, one potentially even more fascinating than his big-screen outings.
Some of them are revered for their emotional weight, while others are lauded for allowing us to see Superman ripped straight from the pages. Meanwhile, some are funny and others still are able to tap into the more human and personal side of Clark Kent.
Whatever they may be, the best Superman stories are the ones where we come away with a new and different understanding of the Man of Steel and his surrounding environment. That is when the character truly shines, when you can show a god contending with problems that us mere mortals deal with on a daily basis.
So, here's a look at the past few decades of Superman on television, counting down his finest hours...
20. "Finale" - Smallville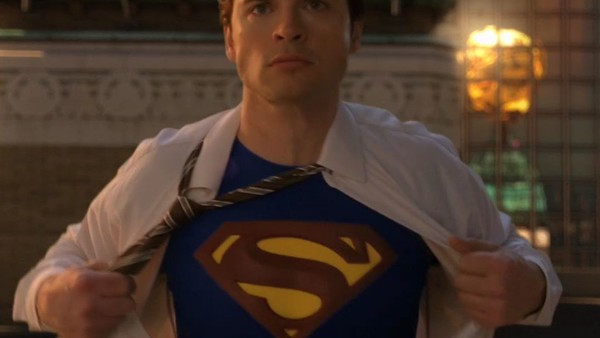 For an entire generation of people, Smallville defined Superman. In 2011, Smallville's final hour delivered on a ten-year promise; Clark Kent finally escaped the demons that haunted him since his arrival on Earth and fully embraced his destiny as Superman.
It was a long road, featuring numerous trials against iconic super-villains and a broken friendship with Lex Luthor.
Series star Tom Welling delivers a magnificent performance, showcasing a Clark Kent that is finally who he was meant to be; a confident hero, bereft of the many burdens and ghosts that weighed him down for ten years.
The series finale of Smallville capped off an amazing run for the record-breaking series. It was one that not everyone believed in, but one that had a dedicated and devoted fanbase that was ready to see their Superman finally take flight.