20 Best TV Shows Of 2021
What a year.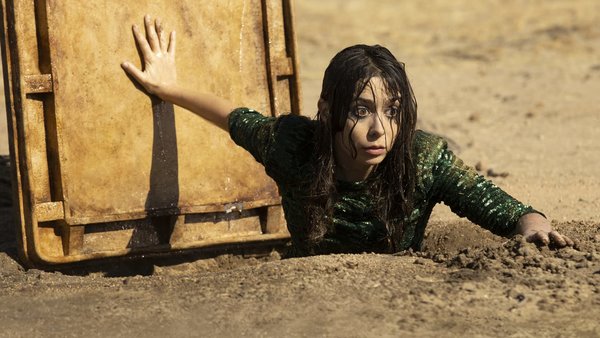 And so 2021 begins to draw to a close, after what somehow feels like both a lifetime and a half-remembered flash.
As with last year, 2021 has been a difficult one for far too many people, but with its various hardships the entertainment industry has slowly but surely began to open itself up again. Aside from new movies, video games and the like, these steady and welcome improvements have been particularly true of the big world of TV.
With streaming services on an all-powerful high and popular franchises such as Marvel and Star Wars branching out to the small screen like never before, audiences have been treated to a wide variety of shows, each one more accessible and daring than the last.
All that considered, it's about time we did a run-down of the best TV of the year, from the aforementioned franchise instalments to the innovative miniseries and the madly popular trend-setters that continue to break the Internet months after release.
Before we dig into the major homeruns, here are some honourable mentions: Hacks, Girls5eva, Loki, The Falcon & The Winter Soldier, The Bad Batch, The Pursuit of Love, and The Sex Lives of College Girls have all been great, but just missed out on a place here.
With that out the way, here are the 20 best new TV shows of 2021.
20. Kevin Can F**k Himself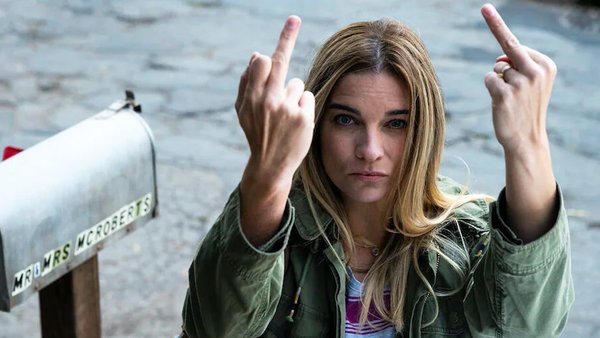 Following the meteoric success of Schitt's Creek, breakout star Annie Murphy made her way over to AMC, where she was cast as the lead of the company's daring dark comedy-drama Kevin Can F**k Himself.
The story of Allison (Murphy), a woman trapped in an unhappy marriage to the eponymous Kevin, the series blends together a typical multi-camera sitcom set-up with a searing character drama to explore Allison's discontent and her attempts to put her life on track.
Blending its genres beautifully, Kevin Can F**k Himself is packed with wry humour and intelligent musings about life and discontent. There may be a lot going on, but it'll hold your attention at every turn, thanks mostly to Murphy's riotous performance.
Enjoy it while it lasts, though: The upcoming second season is set to be its last.