20 Best TV Shows Of 2022 (So Far)
Stranger Things? Severance? Better Call Saul? TV has been great in 2022.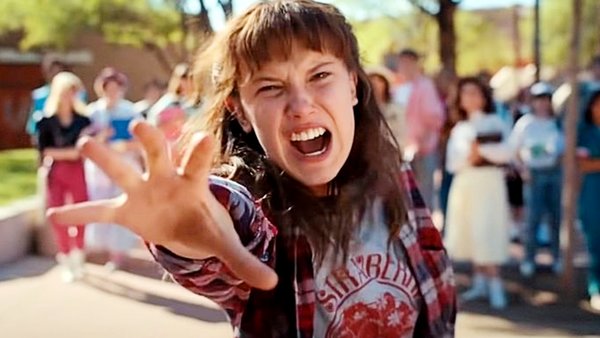 Much like the movie industry, the small screen has been slowly but surely getting back on track after the hardships of the pandemic, and the opening half of 2022 in particular has seen TV return to form in a big way.
That's not to say all of it's been good, mind. Because there's so much variety and so many different platforms releasing content, quality has dipped massively as a whole. For every innovative drama that comes along and gets critics on-side, another ten follow and leave a sour taste in their mouths.
You'll find none of those duds here, though. No, this article is reserved for the best series the year has had to offer so far, from returning dramas that seem incapable of slipping up, to dark comedies that have made the most of their simple premise.
It's been a busy, stressful, and difficult time over the last few years, but the following 20 shows - both new and renewed - are here to remind you we'll always have great art to keep us company. Here are the best shows from the first half of 2022.
20. Moon Knight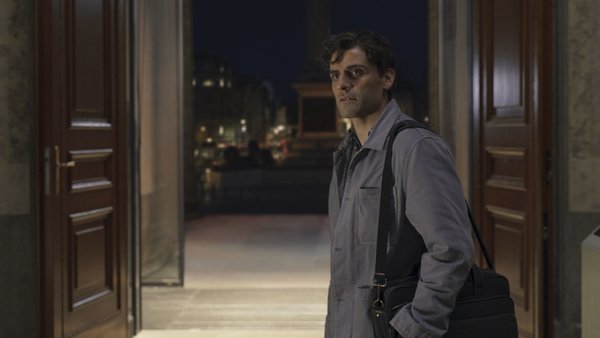 The Marvel Cinematic Universe's sprawling story has continued with more content than ever in the last two years, thanks in large part to its incorporation of TV shows into their arsenal. Moon Knight is its latest small screen adventure.
Though it doesn't reach the highs set by earlier series WandaVision and Loki (or even The Falcon and the Winter Soldier), Moon Knight's unique mythology and stellar cast come together to brilliantly create another exciting burst of blockbuster superhero entertainment.
Anchored by a typically excellent Oscar Isaac in the title role and a villainous Ethan Hawke, Moon Knight has many of the MCU's biggest flaws weighing it down - including poor CGI and a finale that sacrifices subtly for mindless action - but its use of refreshingly obscure comic book characters make for a fun time.