20 Best TV Shows Of 2022 (So Far)
19. Reacher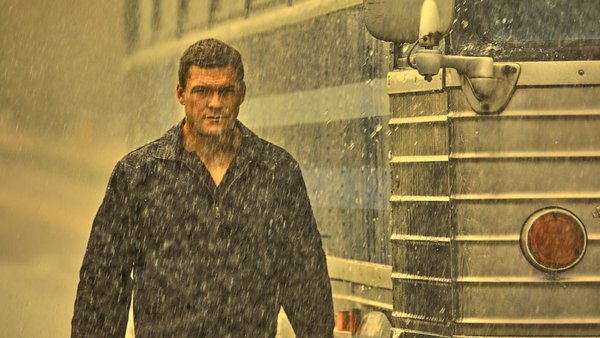 A series that had no right to work as well as it does, Reacher debuted on Amazon Prime earlier this year, and proved to be a faithful and compelling adaptation of Lee Child's best-selling novel series.
Starring Alan Ritchson as its eponymous sleuth with a dark past, Reacher embraces the narrative model employed by recent Amazon hits Bosch and Goliath, relying on its lead star to anchor a season-long mystery that puts all his skills to the test whilst his past haunts him.
Far superior to Tom Cruise's forgettable movie efforts, the series has already proved to be a compelling addition to the lone-man-taking-on-the-world subgenre that TV has always bred so well, and in the process brilliantly captures the energy of Child's pulpy writing. A second season is currently in development.