20 DC Characters Who Could Yet Appear In Arrow And The Flash
The best cameos to expand The CW's shared universe.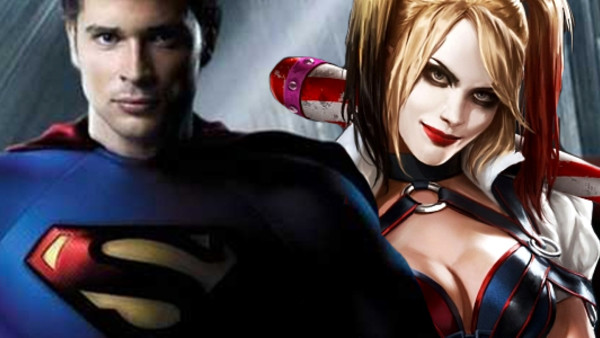 The CW's shared universe shows, Arrow and The Flash, have proven to be firm favourites amongst long-standing comic book fans, casual comic book fans and even those who have absolutely no interest in the so-called funny books.

Chief among their successes is how they've brought a whole host of famed comic book characters to life in a way that is both true to their origins yet fresh and engaging enough to appeal in a different medium and to a new audience. Even more impressively, the two shows have also managed to take some B, C and D-level characters and made them feel relevant and like big time players.
Previously, the likes of Firefly, Captain Cold, Heat Wave and Captain Boomerang were often seen as almost comedic characters, yet The CW has done wonders with them. Then there's the amazing job done with Manu Bennett's Slade Wilson in Arrow, making the character arguably the most impressive live-action DC villain ever seen on screen.
With Arrow confirmed for a fourth season and The Flash for a second season, let's take a look at 20 familiar DC faces who could very well turn up in this shared universe - hopefully to equal success.
20. Lady Shiva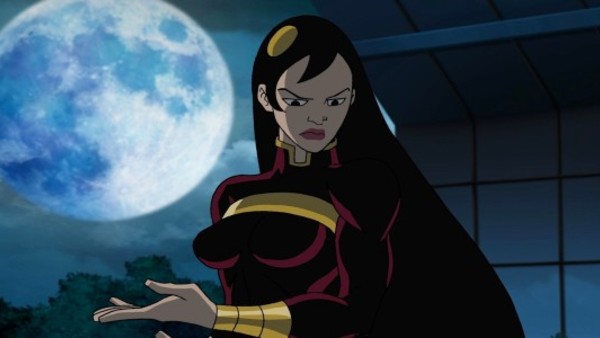 One of the most badass fighters in the DC world, Lady Shiva could be a very nice fit for The CW's shared universe, particularly the Stephen Amell-starring Arrow.

Often associated with the League of Assassins, the comic book Shiva has regularly battled with the Birds of Prey team and in particular Black Canary. She even replaced Canary in the all-female team at one point, taking on the moniker of the Jade Canary and deciding to see what the life of a hero was like before returning to her villainous ways.
Given how Laurel Lance has now stepped up to become the show's Black Canary – plus those rumours of the Sara Lance Canary appearing in the upcoming Arrow/Flash spin-off show – martial arts expert Lady Shiva would be a natural fit for the relatively grounded world of Arrow.
The inclusion of such a character could also help to give Laurel Lance/Black Canary a much needed kick up the backside.