20 Most Important TV Deaths This Decade
They died, we wept.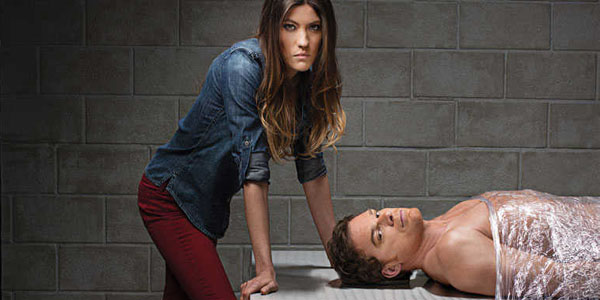 The last decade of TV has been arguably the most important and transformative in its history, as superb offerings from the likes of HBO, AMC and Showtime have continued to push the boundaries of the medium, to the point that it is now very much on a level footing with what we expect to see in cinemas. The bar is constantly being raised in terms of performance and production quality: this means thrilling drama and plenty of it, and what better way to grip audiences than with a character death that completely changes the complexion of the show forever more? Pretty much nothing can shake up a TV series like a memorable, beloved or even loathed character getting rubbed out: some came as a major surprise, whereas others had been long-deserved or simply long-expected given the nature of their being. What's clear is that each of these 20 deaths were certainly a landmark event for one reason or another, one that audiences will never be able to forget. Granted, there have been so many epic, emotional and frustrating deaths over the last 10 years that we can't possibly cover them all, so please feel free to add your own suggestions in the comments! Also, please bear in mind that
MAJOR SPOILERS DO FOLLOW
for popular shows such as Breaking Bad, Game of Thrones, House of Cards, Dexter and The Walking Dead. Simply, if you've not caught up on all your favourite shows, it's probably best to hold off going any further!