20 Mind-Blowing Facts You Never Knew About Sherlock
The trivia is afoot.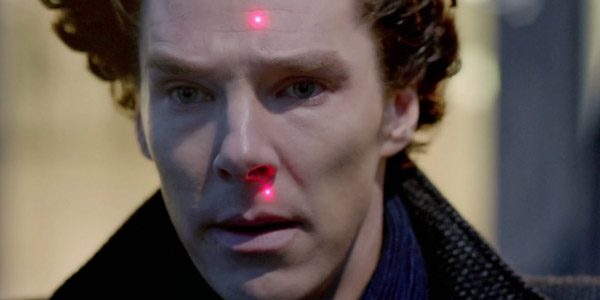 BBC's Sherlock is one of the biggest TV shows in the world. It dominated at this year's Emmys, winning more awards than any other show, and boasts a fan following almost as obsessed with Sherlock as he is with solving crimes. Despite only putting out three new episodes every couple of years (it looks like Series 4 won't arrive until 2016) the show has had an incredible impact, with its stars propelled to stratospheric levels of fame; Benedict Cumberbatch and Martin Freeman were cast in The Hobbit (as Bilbo and Smaug/the Necromancer respectively) purely off the back of their performances here, with Peter Jackson even adjusting the shooting schedule to accommodate them. Today we're going to look at twenty crazy things you probably didn't know about the show, which may help, in some way, to fill the gap between now and the next time we get to return to 221B Baker Street.
20. Matt Smith Auditioned To Play Watson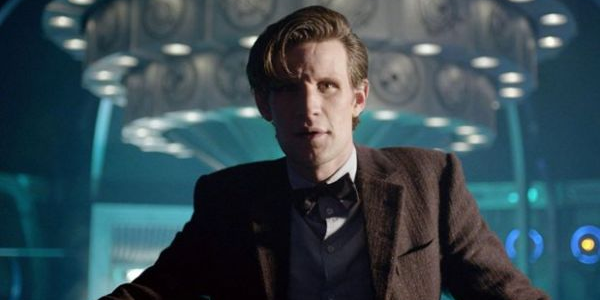 He may be best known for playing a less down-to-Earth Doctor, but before he got the keys to the TARDIS Matt Smith auditioned for the role of Dr. Watson. Although he can do less eccentric than the role he's best known for, Smith himself admits he'd probably have been a little too skewed to work as Sherlock's foil. Why Smith didn't get the role is kinda obvious when you think about it. Before Doctor Who he had only a handful of TV credits to his name, with his only big screen role (a young Ralph Fiennes in In Bruges) left on the cutting room floor. Martin Freeman may not have been the blockbuster leading man he is now, but he was at the very least recognisable to a British audience thanks to The Office.