20 Mind-Blowing Facts You Never Knew About True Detective
HBO's detective drama still has some mysteries up its sleeve.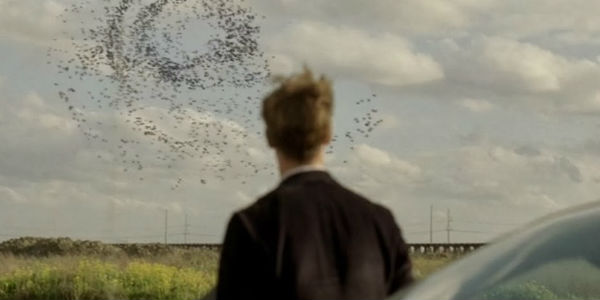 It's one of the biggest and best hits ever to come to HBO, a bona fide sensation with audiences on release, and one of the most talked-about shows in recent memory - and it's still only one season in. True Detective, the anthology detective drama from Nic Pizzolatto about the dark and mysterious goings-on underneath the sunlit facade of contemporary America, is talking-point television from probably the USA's best channel, and it's quite probably one of the finest the network's ever aired. Starring Woody Harrelson and Matthew McConaughey as detectives Martin Hart and Rustin Cohle, season one of True Detective took place over 17 years in rural Louisiana, and began with the ritual murder of a prostitute. So far, so American cop show - except True Detective slowly revealed itself as something much deeper and darker, a crime drama infused with horror and with mythical sensibilities, this was something familiar luring you, the viewer, into something else entirely As season one ended, fan anticipation for what would come next began immediately. The subtle clues and numerous mysteries of the first season would only calm the appetite of True Detective-ites for so long, until the inevitable second season would signal the return of the show with a new case. For those fans, here are 20 facts about season one (and a couple on season two) to keep things rolling until the summer brings us our second round of True Detective.